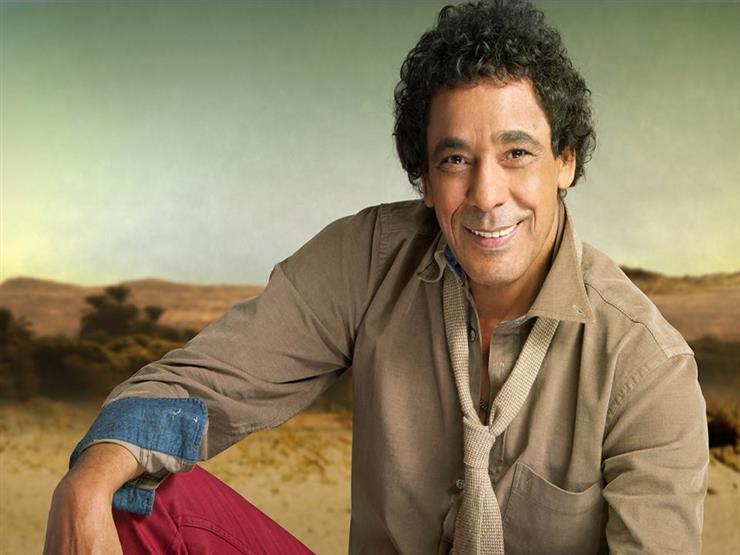 Dina Darwish


Posted in:
Monday, June 17, 2019 – 21:44 hours
| Last update:
Monday, June 17, 2019 – 21:44 hours

The 34th session of the Jerash Culture and Art Festival will be held in Jordan from July 17 to 28, with the participation of around 1,500 performers, musicians, artists, writers, poets and writers in the Arab world through 140 events.
The festival hosts a large number of artists, including artist Mohameda Mounira, who returns after 17 years of absence, where I last participated in the 2002 festival, and Wael Kfoury, Nancy Ajram, Omar Abdalat, Sophia Sadiq and Diana Karazon and Marcel Khalife and Mohammed Assaf, along with artists Lotfi Bouchnak and Abeer Nima Sharara, Zain Awad and Saad Abu Tayeh, festival director Ayman Samawi, said at a press conference on Monday.
At the team level, the Al-Jil club from Jordan and the elite of Sultan Taraba from Syria and the Alexandria Opera from Egypt, as well as folk groups from Arab countries.
The festival also includes folklore performances of domestic and international groups, poetry, music and music evenings, as well as intellectual and literary encounters and seminars in several theaters, the most prominent of which is South which can accommodate 5,000 viewers.
Among the festival's events is the Short Film Festival, which will include 25 Jordanian, Arab and international films as part of the late film critic Hasan Abu Ghunaimah in the presence of Arab stars and Jordanian critics.
The festival was founded in 1983 and is held every year in the city of Jerash, and has participated in previous sessions of the most prominent stars of singing in the Arab world, including the great artist Fairouz and Ward artists and Sabah Fakhri and the young artist Najata, as well as Mohammed Abda and Kazema El Sahera and Melhema Barakata, Magdu Roumi, Hany Shaker, Abdullah Al-Ruwaished, artist Ahlam Wa'all Kfoury, Najwa Karam and artist Assi El-Hellani, along with theatrical performances starred by the Arab star Adel Imam while the North Theater Open poetry dinners for the late poet Mahmoud Darwish in 2001.