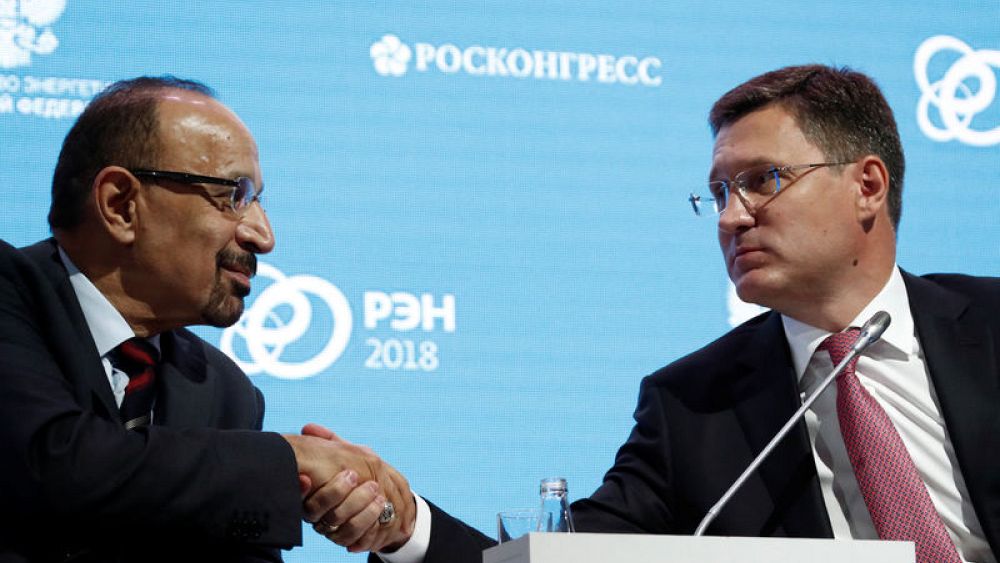 Russian Energy Minister Aleksandar Novak said on Friday he will meet with his Saudi counterpart Khaledom al-Faleh on the margins of the G20 Summit in Argentina and discuss reducing oil production in 2019, the RIA news agency said on Friday.
Novak also said that Russian oil production in 2019 would be expected at the same level as this year, but could be adjusted on the basis of an agreement between OPEC and non-OPEC producers.
The Organization of Oil Exporting Countries (OPEC) and its allies need to meet next week in Vienna to discuss oil production.
(Photo)
Source link