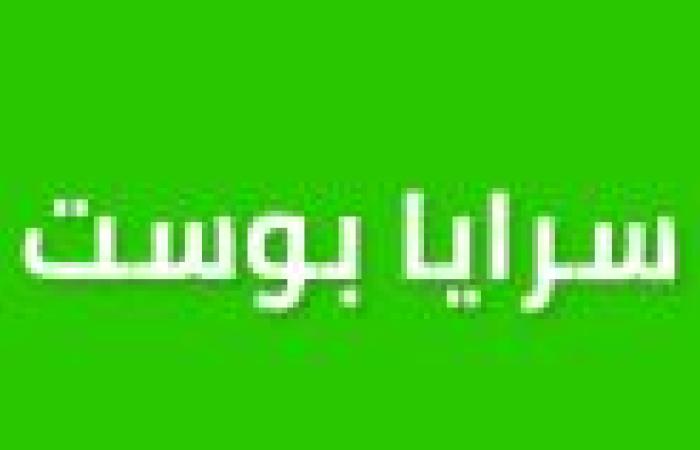 Saraya Post / Saudi Arabia / Head of Arab Tourism Organization, Dr. Bandar bin Fahd Al Fahid, predicted that world tourism investment would reach $ 300 billion in 2020, estimating the Arab world's losses in recent years by about 40 billion dollars. "The tourism sector contributes to the movement of all other economic sectors, with about 1.2 billion tourists worldwide," he said.
During a meeting in the East Chamber of Commerce and Industry (OCCI), the organization conducted a program called "Insurance Documents" to secure investment under the Islamic Development Bank's work, pointing out that these documents contribute to securing basic things needed by investors in the tourism sector, Against risks such as the risk of contravention of contracts, risks of security and political deterioration, and so on.
The most important is the Arabian Village, a project of 3000 square meters consisting of 22 pavilions, each representing the Arab country (customs, traditional handicrafts, restaurants, clothing, etc.), restaurants and the like, Arabic (and non-Arabic) tourists are available , pointing out that the organization will start implementing this project in several Arab countries, especially Egypt, the Kingdom of Bahrain and many parts of the Kingdom.
Source: Okay newspaper