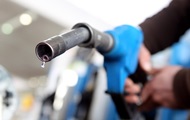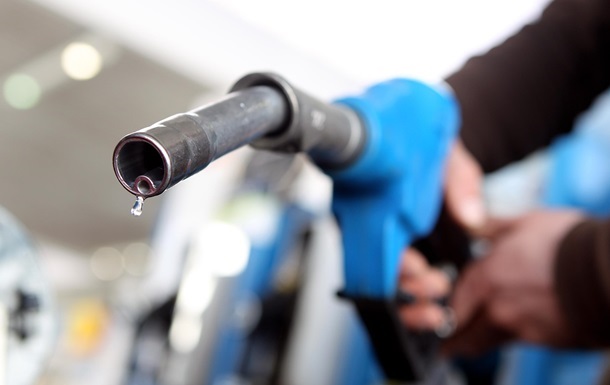 Photo: Getty Images
Several companies will pay the fine
The Antimonopoly Committee imposed a record fine on the fuel market of 4.7 billion hryvnia.
The head of the Antimonopoly Committee Olga Pischanskaya told the details of the record fine for a secret deal on the Ukrainian fuel market, which was imposed on the Privat gas station by businessman Igor Kolomoisky. Who exactly will pay the 4.7 billion fines, she said on Facebook.
Thus, among the accused in this case also:
Ukrtatnafta – UAH 2,297,512,867
Ukrnafta – 2,368,987,867 UAH
HESHT LLC – UAH 2,650,118
Company Ukrtatnaftaservice – 2 530 791 UAH
LLC NSC – 1 161 174 UAH
VERANZH LLC – 1,035,648 UAH
Pischanskaya noted that the AMCU is ready for any further developments, especially for court appeals.
Privat Group's network of petrol stations consists of 1,540 petrol stations operating under 11 brands: Avias, Avias plus, Ukrnafta, Ukrtatnafta, ANP, Mavex, Mavex plus, Sentosa Oil and others. In a number of regions, they occupy more than 40% of the total number of petrol stations.
It should be noted that only a few days before the decision of the AMCU stopped rising fuel prices at Ukrainian gas stations.
News from Dopisnik.net in the Telegram. Subscribe to our channel https://t.me/korrespondentnet
Source link