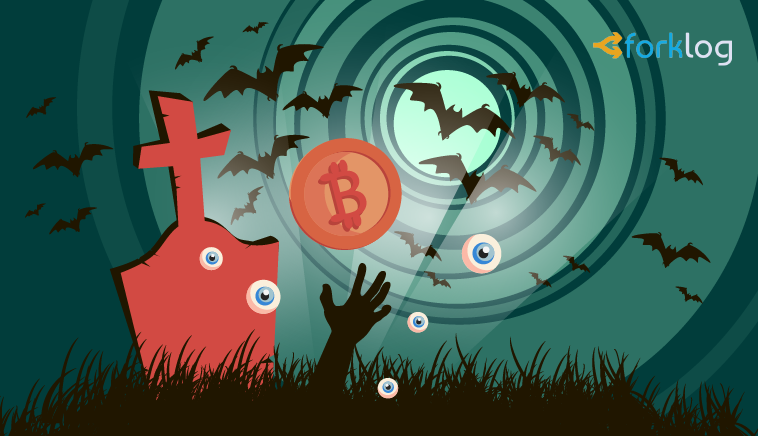 In the new version of Bitcoin Core client (0.19.0), they proposed to get rid of BIP70 scheme and implement generation bech32 addresses by default.
Coming Soon: Bitcoin Core 0.19.0 – Good stuff from r / Bitcoin
BIP70 is a payment protocol that assigns a wallet a URL instead of a simple address. This URL responds to a download request, after which the merchant server sends the address and payment amount. BIP70 introduces a requirement for developers to support legacy dependencies on public key infrastructure that revealed a long history of vulnerability. The protocol also increases the risk of monitoring activity on the chain under AML / KYC requirements.
The only known service that uses BIP70 is the world's largest cryptocurrency that processes BitPay. Many users cannot pay the service bills because their wallets do not support the protocol, which most service providers have long since replaced with the BIP21 scheme.
It is likely that the processor will need to consider leaving the BIP70 in the near future.
Recall, the release of Bitcoin Core (0.18.0) with support for native wallet hardware happened on May 2nd.
Subscribe to ForkLog News on Telegram: ForkLog Feed – the complete news feed, ForkLog – the most important news and polls.
Found an error in the text? Highlight it and press CTRL + ENTER
SUBSCRIBE TO THE NEWS Forklog
Source link