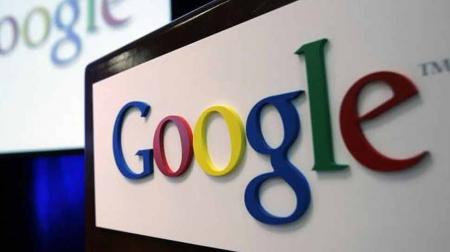 Google has updated the design of its online translator.
This is recorded in the company's blog.
"Google Translator has become an important communication tool in different languages, and we have recently redesigned the translation website to make it easier to use," the report says.
The company emphasized that thanks to the new interface, the use of the service itself becomes simpler.
The general look still consists of two parts – the user can insert text that is translated to the left, the result of the translation is shown to the right.
However, the text itself became bigger and the buttons were more rounded.
Additionally, the new interface focuses on users of features that were previously invisible. For example, the translator always allowed all the documents to be translated, but the download button was not invisible. It is now above the left margin and is hard to ignore.
At the bottom of the text fields are three buttons: "History", "Saved", and "Community". Clicking on the first, you can see the results of all translations. The second button displays the list of words that have ever been added to your favorites. The third is directed to the community site, where everyone can help improve the service.
The programmers also made it possible to customize the screen size of the translator. Just change the width of the browser window, and the interface is automatically switched from two columns to single column mode.
The new version of on-line translator can be used from tablets and smartphones.
(function(d, s, id){ var js, fjs = d.getElementsByTagName(s)[0]; if (d.getElementById(id)) {return;} js = d.createElement(s); js.id = id; js.src = "http://connect.facebook.net/en_US/sdk.js"; fjs.parentNode.insertBefore(js, fjs); }(document, 'script', 'facebook-jssdk'));
Source link