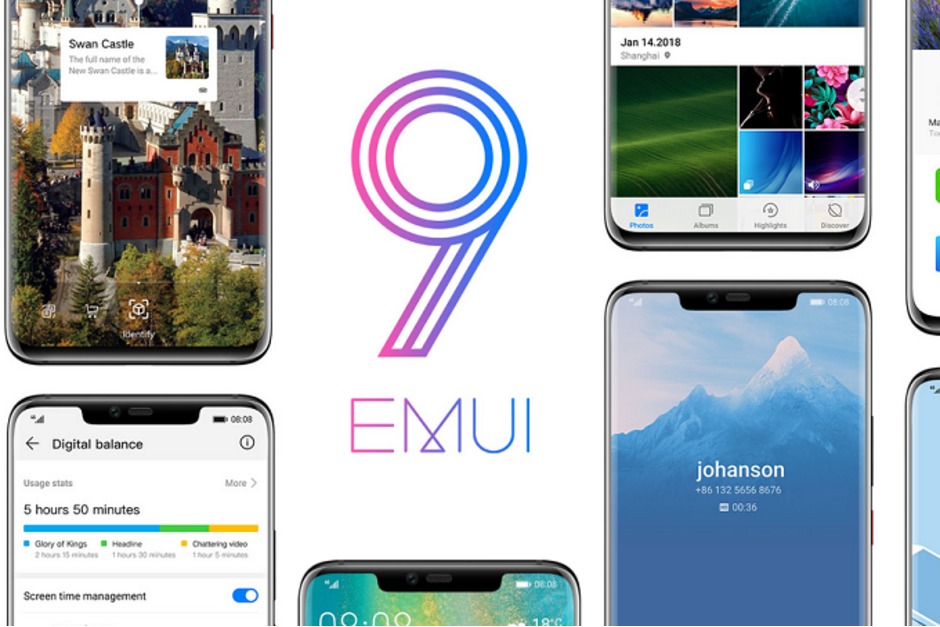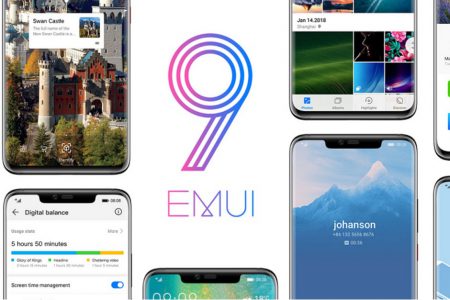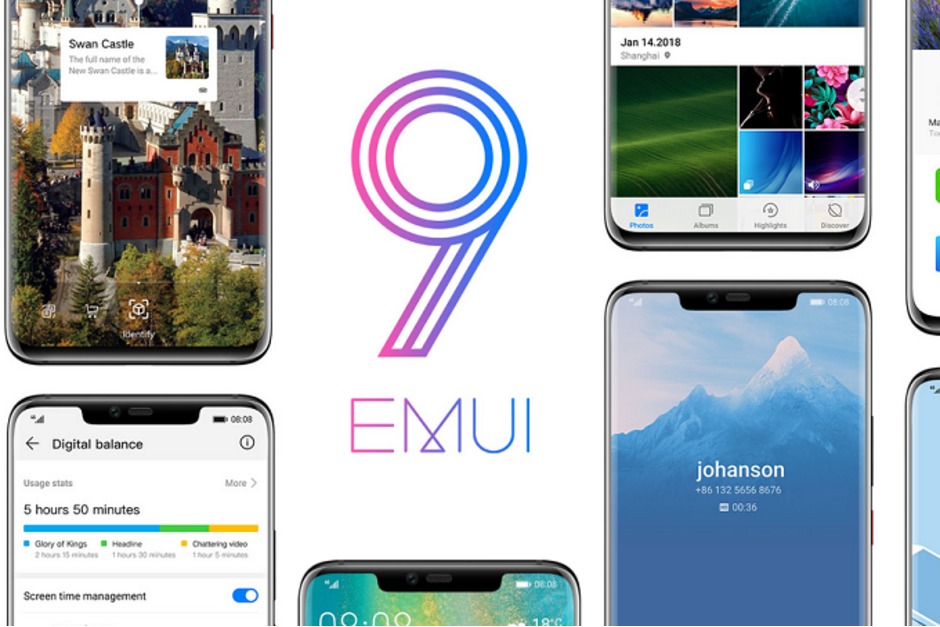 Huawei is ahead of Apple in the number of smartphones that are delivered to the market by two quarters in a row (second and third), and will likely take second place in the rankings of the largest smartphone vendor by the end of this year. It is difficult to say whether a Chinese manufacturer will be able to manage the global smart phone market by 2020, as it is now planned, but the current trade war between the United States and China clearly does not contribute to the realization of these plans. Here you can remember how Huawei did not provide full access to the US smartphone market at the beginning of the year, as well as recent reports of US government calls to leave Huawei equipment.
Following the golden rule "Do not put all the eggs in a basket," Huawei decided to get its mobile OS next to the SoC mobile HiSilicon Kirina family. I have to say that rumors are about developing Huawei's own OS for smart phones that are not Android-based for a long time. But now Vice President of Mobile Unit Huawei, Bruce Lee, for the first time officially confirmed the existence of a relevant project.
Unfortunately, Huawei's chief manager did not provide any details of the project. He only noted that the development was moving at an active pace, whatever that meant.
Previous rumors show that the Linux-based platform is called Kirin OS, and its development is in progress since 2012. It can be assumed that all of these prohibitions and claims by the United States prompted Huawei to intensify its proceedings in that direction.
It is unlikely that Huawei and Honor will have to leave Android in the near future without urgent need in the favor of their own operating system. But if relations between Beijing and Washington continue to worsen, then Huawei could start using Kirin OS instead of Android on their smart phones and Honor models in their original market.
Obviously, now Huawei is considering various options, as recent company experts tested Fuchsia OS developed by Google on Honor Play smartphone, which ultimately needs to replace not only Android, but also Wear OS and Chrome OS.
Source: gizmochina
Source link