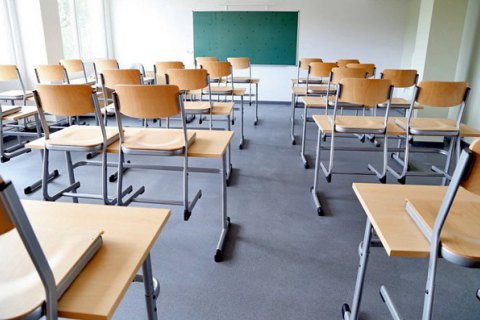 In the city of Smelj, Cherkasy region, 11 schools suspended the education process and moved to distance learning due to lack of heat. This was noted in the management of Education, Youth and Sport of the Smileansk City Council.
"11 schools and 12 kindergartens – no heating, in the gardens are connected heaters that warm the rooms, and in the gardens are reduced groups, because there are fewer children, only brought by those who work." Training before the start of the heating season ", – .
KP "Smilakomunteploenergo" can not supply the heat to the homes of citizens due to the lack of contracts with the natural gas supplier, unresolved controversial issues related to the existing debt and insufficient funds to purchase gas.
Recall, the Kyiv city government has reduced the tariff for heating and hot water.