Lexus has announced the premiere date of its first electric car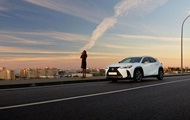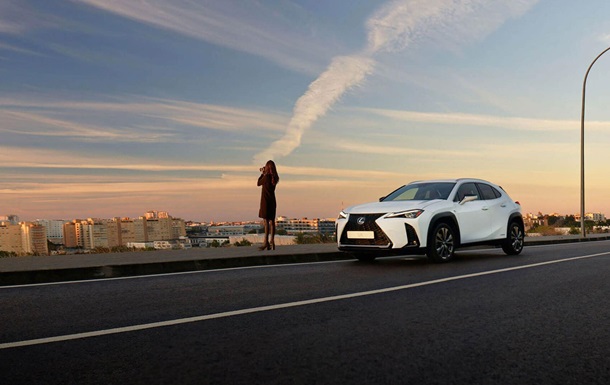 Photo: lexus.ua
The model will be called the UX-EV, and it was based on a UX crossover
The debutant electric car of the Japanese concern will be able to travel up to 500 kilometers without charging.
Renowned Japanese premium car maker Lexus will launch its first production electric car. The debut of the new items will take place on November 22 at the Guangzhou Automobile Show, reports Motor.
The company did not reveal any details about the first electric car. It is only known that the model will be called the UX-EV, and it was based on a UX crossover.
The UX-EV will be able to drive 400-500 kilometers with a single charge.
According to the manufacturer, the Lexus electric car is primarily intended for Europeans and Chinese.
Recall, it was reported earlier that the Ukrainian ministries have allocated one million hryvnia for the purchase of electric vehicles. It was also reported that demand for electric cars in Ukraine was at a record high this year.
News from from Korrespondent.net on the Telegram. Subscribe to our channel https://t.me/korresponet