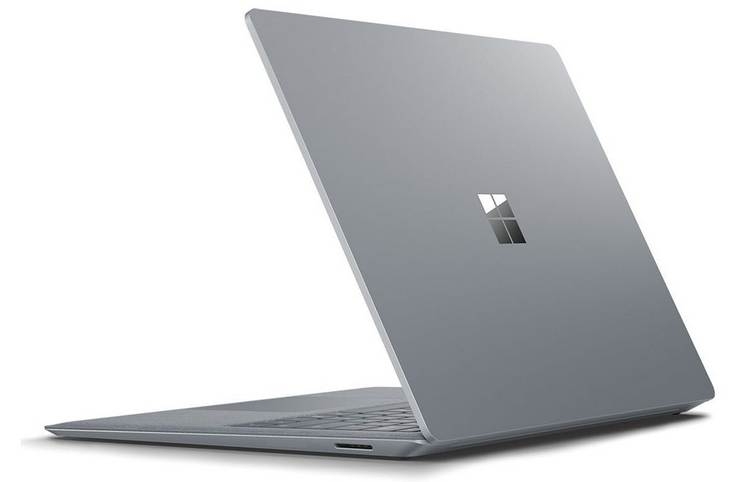 Microsoft supplies all surface products with Intel processors, but it can change in the future. According to The Verge, Redmond can use AMD processors in its future Surface laptop.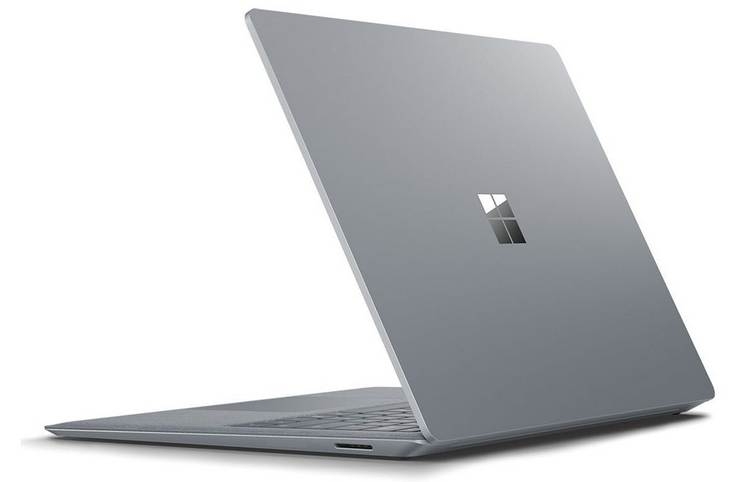 It is reported that Microsoft is considering upcoming AMD Picasso hybrid processors as the foundation for the upcoming new generation Surface Laptop. And that can only be the beginning, and in the future we will see more Microsoft devices on the "red" chip companies.
Microsoft has several reasons why it does not use Intel's processors, but the main reason is the significant deferral of the company when switching to a new 10 nm process technology. As a result, Intel has become incapable of providing its customers with the exact solutions they need.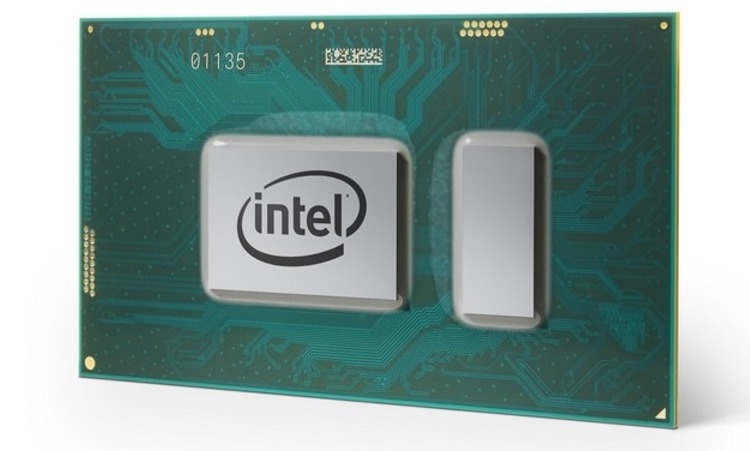 For example, the Pentium Gold 4415Y processor used in the recently released Surface Go tablet made on 14-nm technology not only did not provide acceptable performance but also consumes too much energy, adversely affecting autonomy. However, nothing else on the Intel tablet budget was found.
On the other hand, AMD has achieved significant success over the past two years, creating truly competitive processors. Moreover, next year, AMD will begin selling new 7-nm processors with Zen 2 architecture, which can finally convince Microsoft of the decision to leave Intel chips.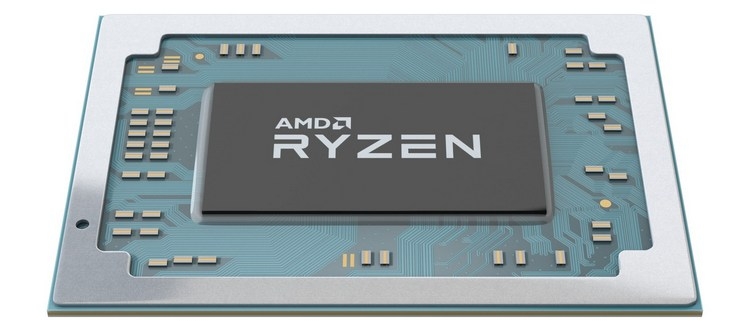 Another reason for rejecting Intel's processors is the price policy of the "blue" company. Intel's mobile processors used by Microsoft are several times more expensive than their "congestors" with similar characteristics. The manufacturer explains this with greater energy efficiency. However, in budget devices, cheaper and extremely weak chips must be used. An example of this is Surface Go anyway.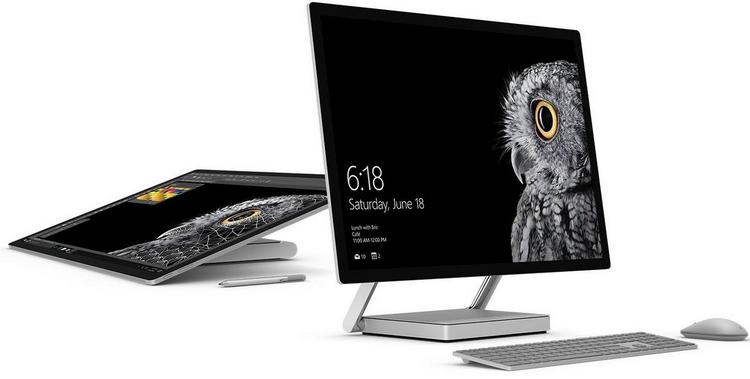 On the contrary, AMD has much less modest demands. Therefore, more affordable processors could allow Microsoft companies to create devices with lower cost but with a fairly high performance. And that, of course, in the hands of the end user, that is, us.
If you notice an error, select it with the mouse and press CTRL + ENTER.
Source link