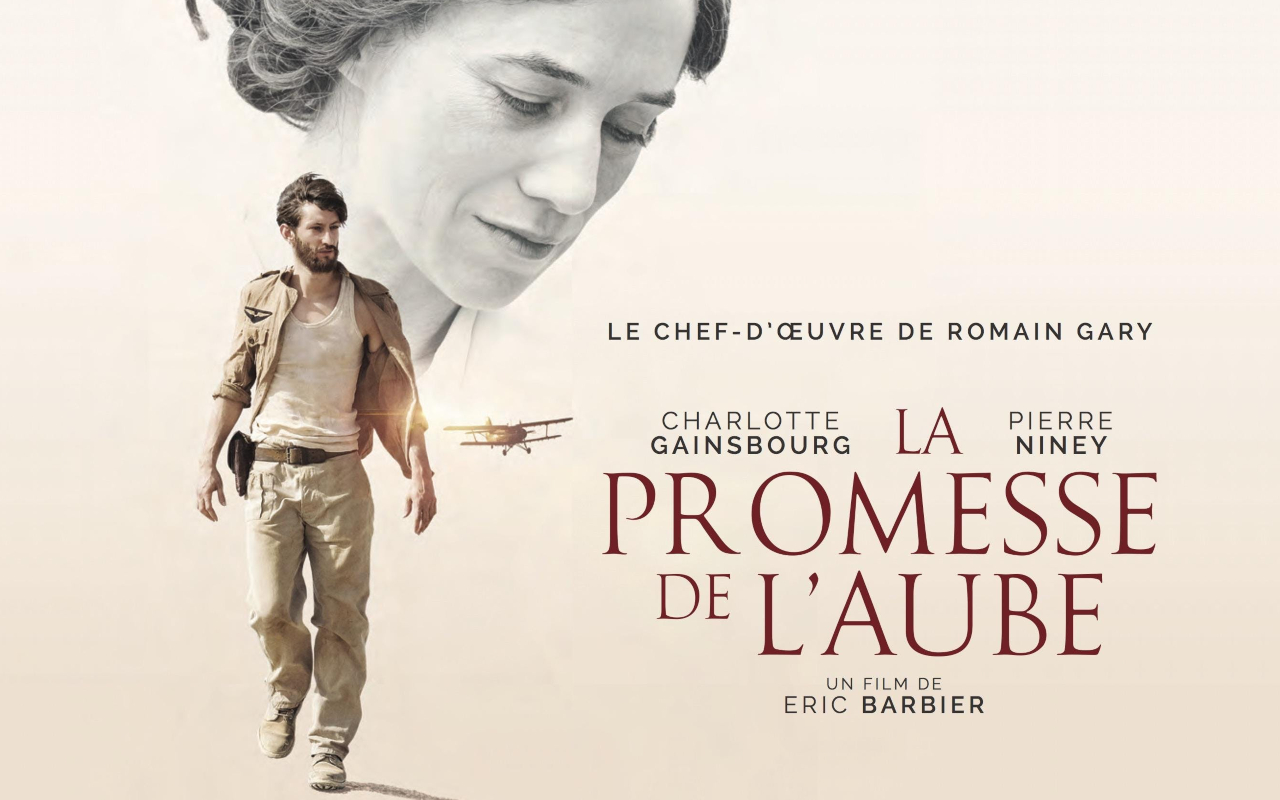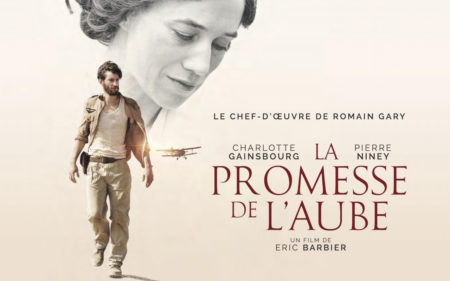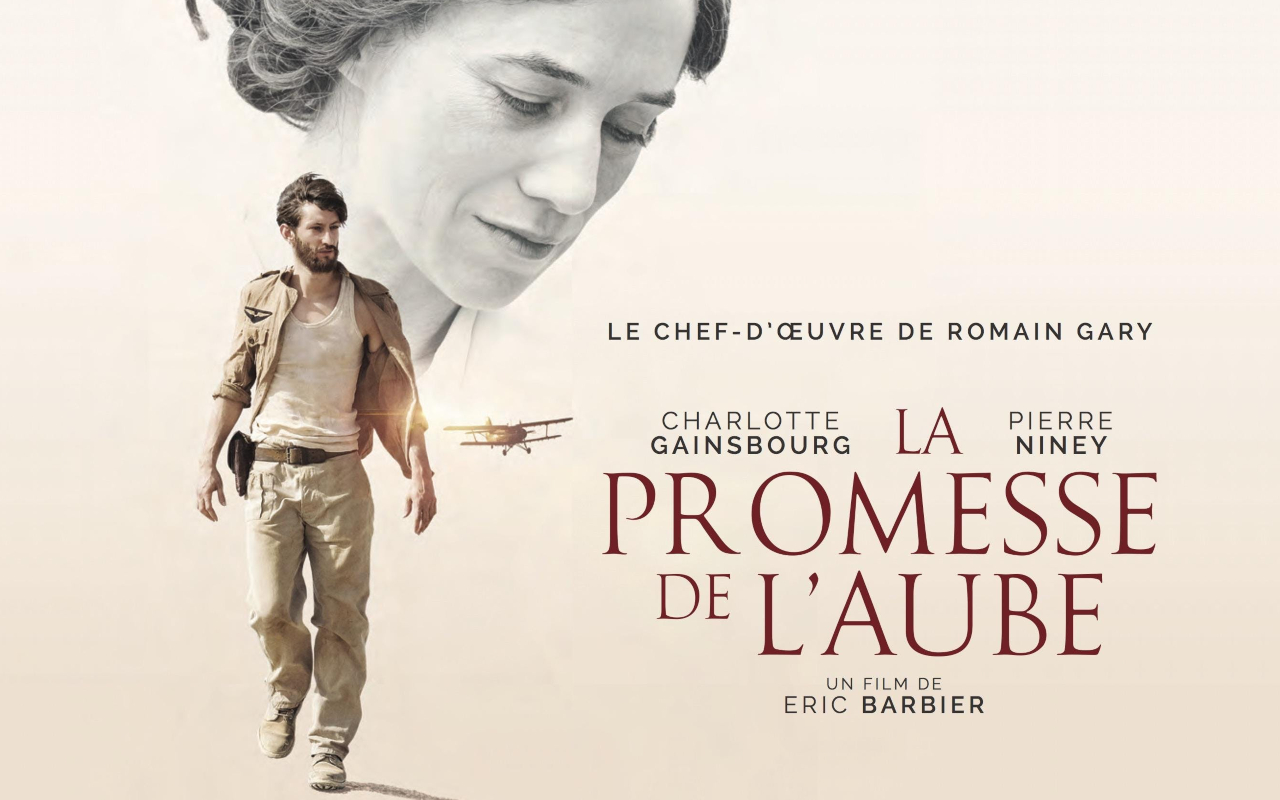 French film The promise of the dawn, in which Charlotte Gainsbourg played great, came out on big screens. This drama, which sometimes turns into a comedy about life, speaks of a famous writer. The film covers a long period of time and shows events taking place in Poland, France and Africa.
genre drama
director Eric Barbier
In honor Pierre Nine (Roman Katsev / Romain Gary), Pavel Pushalsky (Roman as a child), Nemo Schiffman (Roman as a young man), Charlotte Gainsbourg (Nina Katsev), Didier Bourdon (Alex Gubernatis), Jean-Pierre Darrussen (Zaremba), Catherine McCormack (Leslie Blanche), Finnegan Oldfield (Captain Langer) and others.
company Jerico, Pathé, Nexus Factory
Year of manufacture 2017 (2019 in Ukraine)
IMDB page
Drama "Promise at dawn" was released in 2017. He was then nominated for the French national prize "Cesar" in four categories. Almost two years have passed, and the tape hit the Ukrainian rent, without loss of relevance. And that is very good, because it would be a pity to miss the movie.
The film is dedicated to a French writer of Jewish origin Romain Gary. He was a very remarkable man who himself tried to serve soldiers, diplomats and directors. In 1960 he wrote an autobiographical novel The Promise at dawn, in which he spoke of the influence of parental love. This work was the main movie that the director took over from the modern director Erica Barbier.
The film "Promise at dawn" shows Romain Gary, exhausted with everyday life. Childhood, adolescence and a more conscious period are overlooked.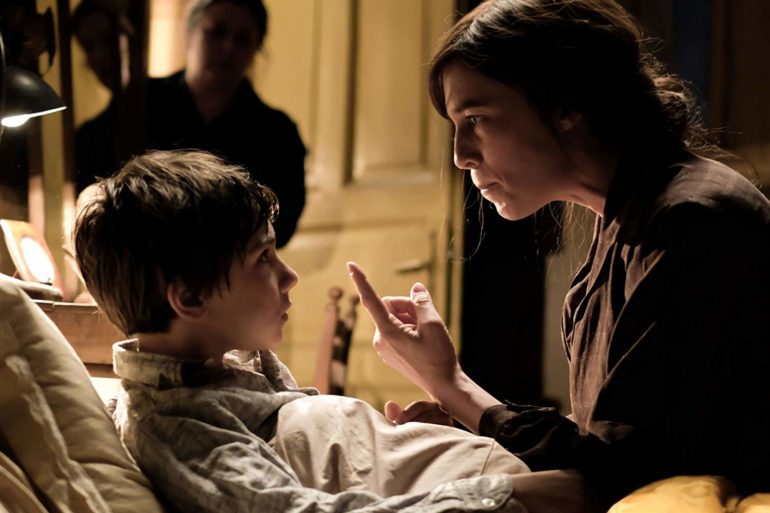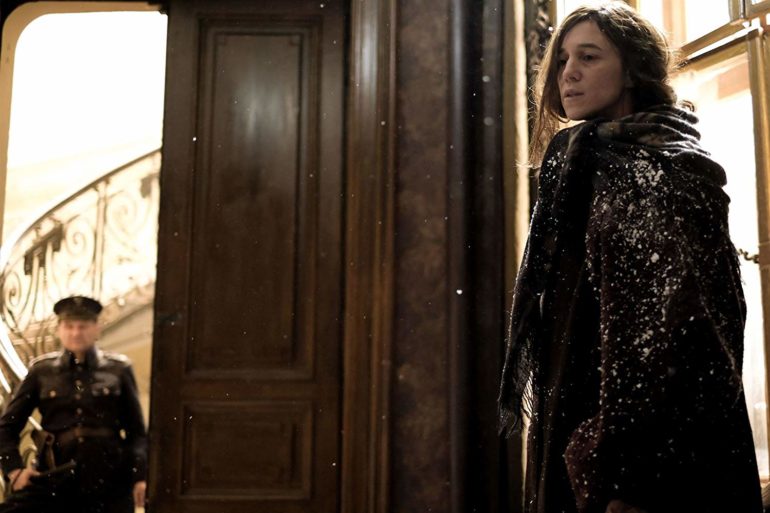 Throughout his life, Romain was obsessed with fulfilling the will of Nin's mother, who had prophesied a great future for him. She, as an unknown actress, turned her ambitions into a son. Nina showed genius and adapted quickly to situations, trying to make her son a worthy member of society. When Romain grew up, his mother waited impatiently to succeed in all possible fields. But in his life there were women, the pain of creativity and war. This hindered the rapid execution of motherly plans.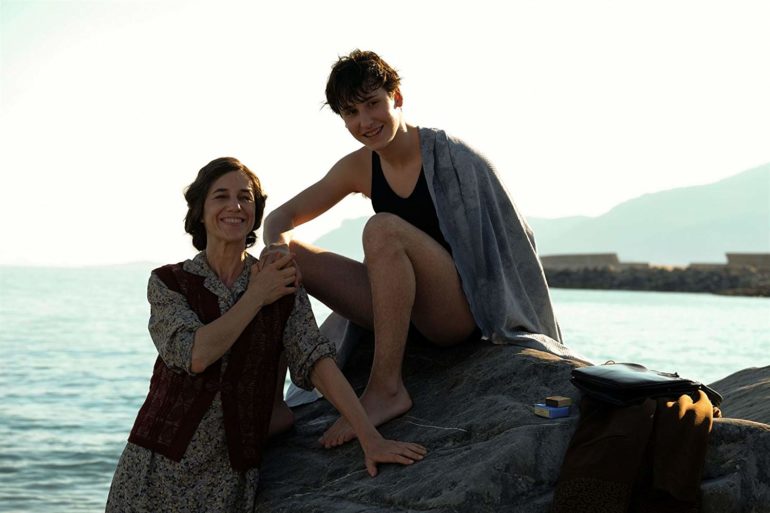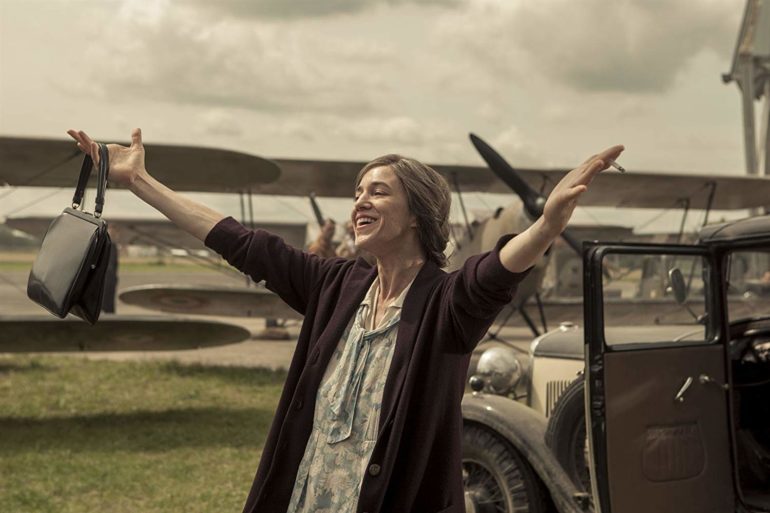 "Promise at dawn" for two hours changes the rhythm and the nature of the story. The film fascinates, agitates, laughs and experiences. All this happens extremely harmoniously, reflecting the maturation and desire of the protagonist.
Because of the character of the film, which is not typical of drama, it becomes unpredictable and intrigues in every plot. The personality of Romain Gary on the tape is interesting even if you know the details of his biography.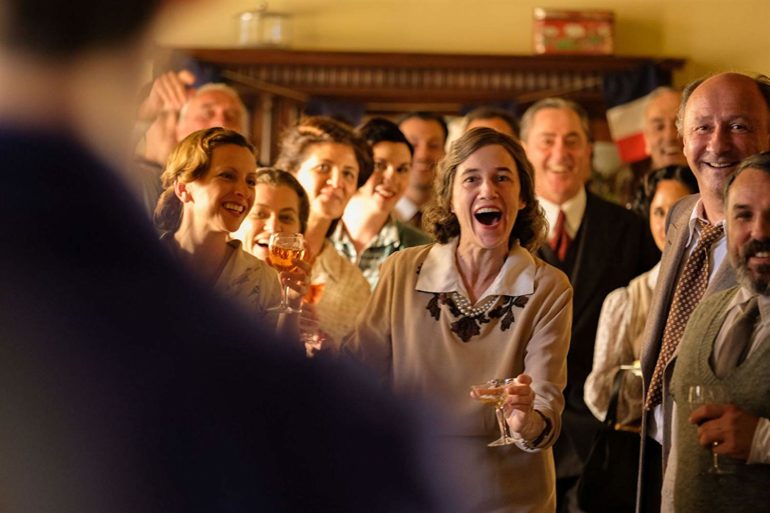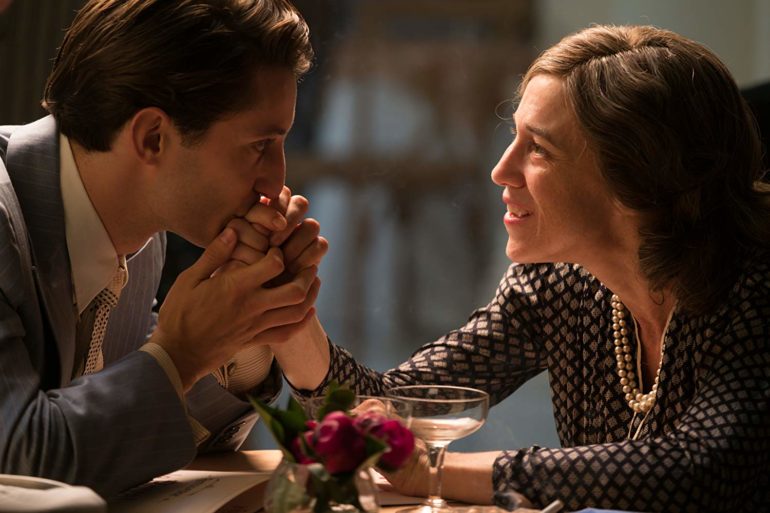 Writers in the movie are equally well performing by three different actors – Pavel Pushalsky (Romain as a child), Nemo Schiffman (Romain as a young man) and Pierre Nina (Romain). The latter appears on the screen more often than others, depicting heroes in the most important periods of his life. Pierre Nina (known as "Yves Saint Laurent" and "Franz") appears to be worthy on the screen even when the character of a writer becomes much older than the actor himself.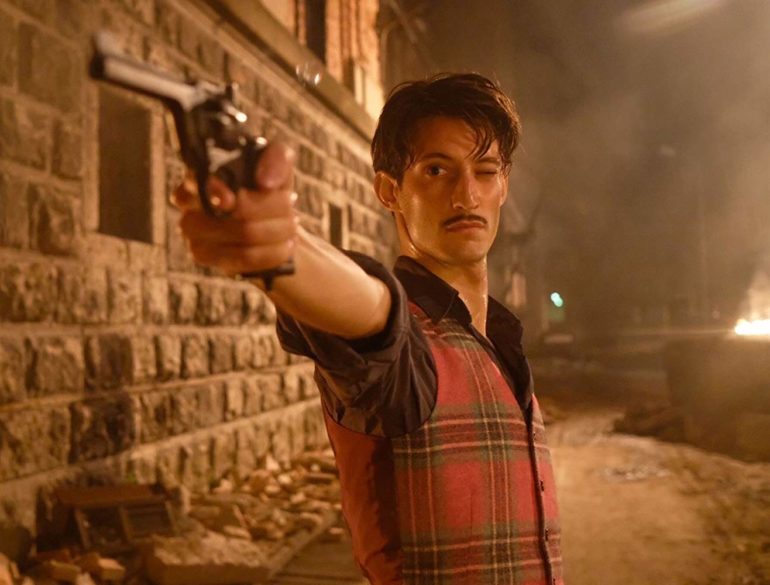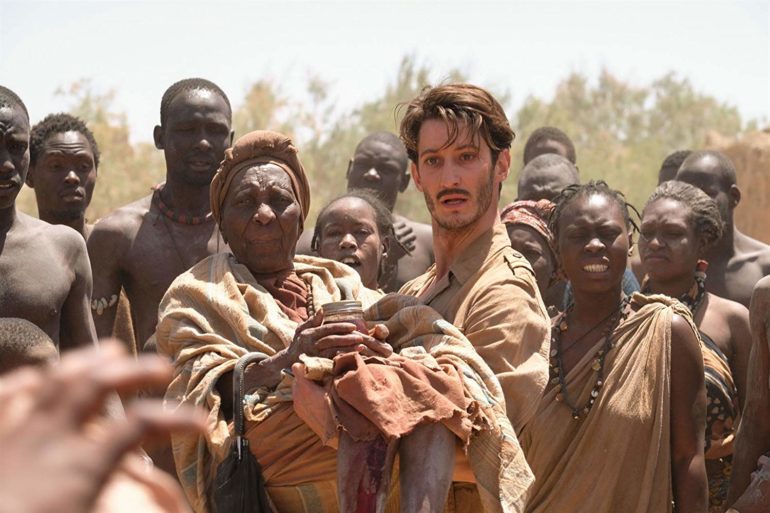 Most of all, the film impresses with the character Nine, played by Charlotte Gainsbourg ("Antikrist", "Nymphomaniac"). In her performance, the mother of Romain Gary is not as clear as it seems at first glance. She is touchy and at the same time obsessed, incredibly intelligent and blind in her aspirations. Nine feelings are not explained in the voice, but Gainsbourg best describes the hardness of his character. It contains human weaknesses. This is probably one of Charlotte's best acting works.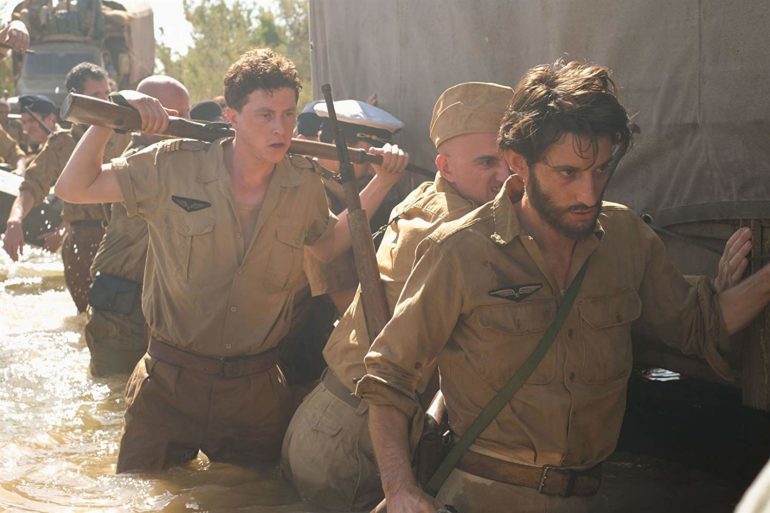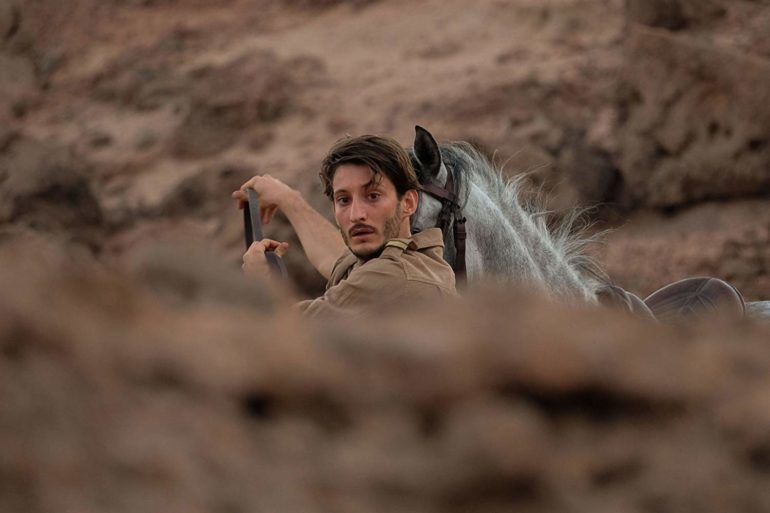 "Promise at dawn" – a completely beautiful French cinema. It opens up space to think about how a mother's love affair can affect an adult's life. The film will be delayed in memory, leaving no unpleasant tragedy behind it.
Source link