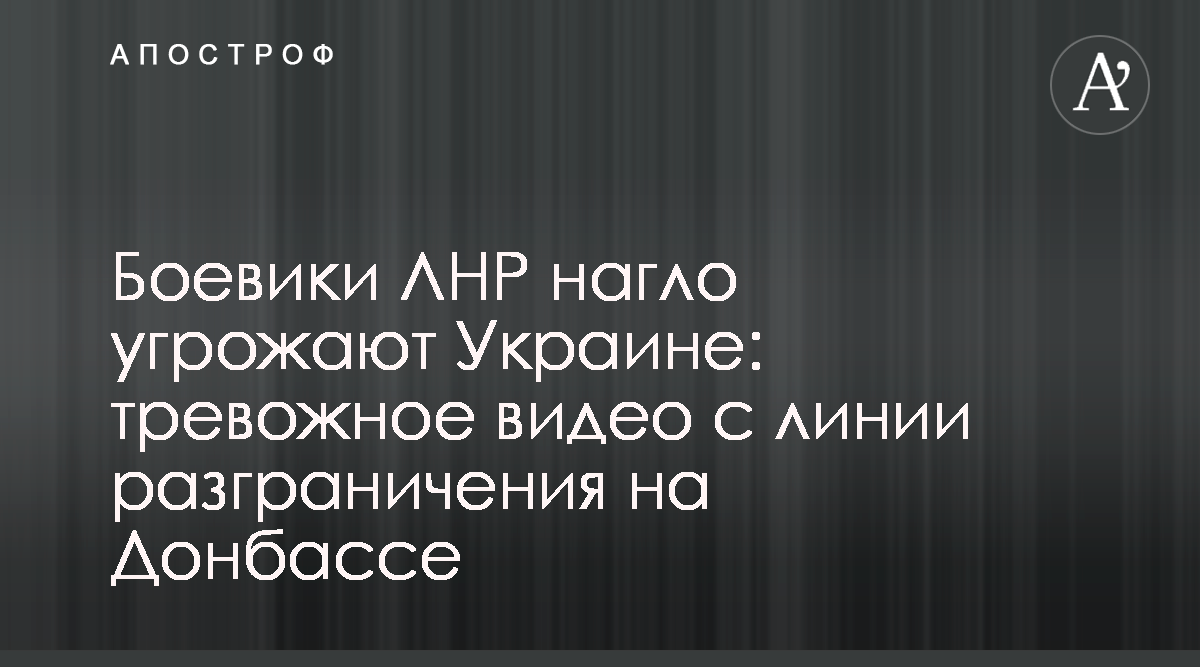 People in Russian uniform and with the flag of the so-called LPR crossed the demarcation line in The village of Lugansk and "control" repair of the bridge over the North Donets by Ukrainian builders.
This is stated in the appropriate plot of the TSN.
As noted, the symbolism of the LPR hangs on the bridge as well. Two militants crossing the border have spoken with a Ukrainian journalist.
"I'm waiting for the victory," says one of the men in Russian uniforms.
Another militant tried to intimidate a reporter.
"Aren't you scared?" He asked her. The reporter told him not to be scared, being at home. Then the militants began to talk about how the "Ukrainian flag killed" their countrymen. The LPR flag, in their words, "did not kill anyone but protect her."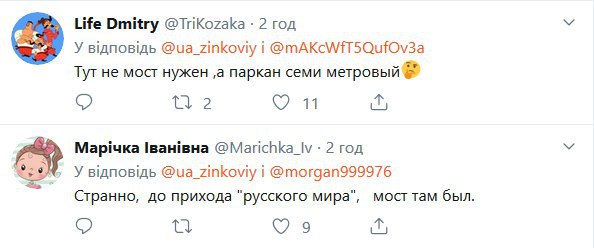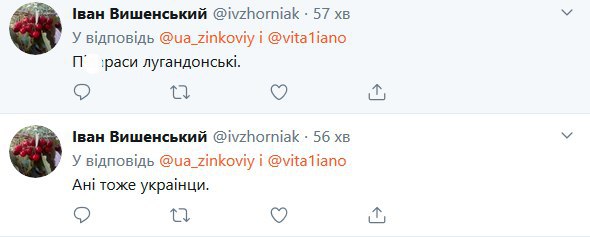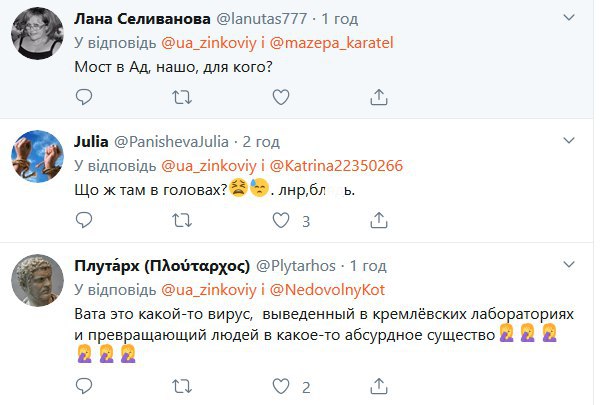 Recall, as Apostrof previously reported, a video was posted online showing how people in the form of utility workers are removing Ukrainian flags on a demarcation line at Lugansk Station.