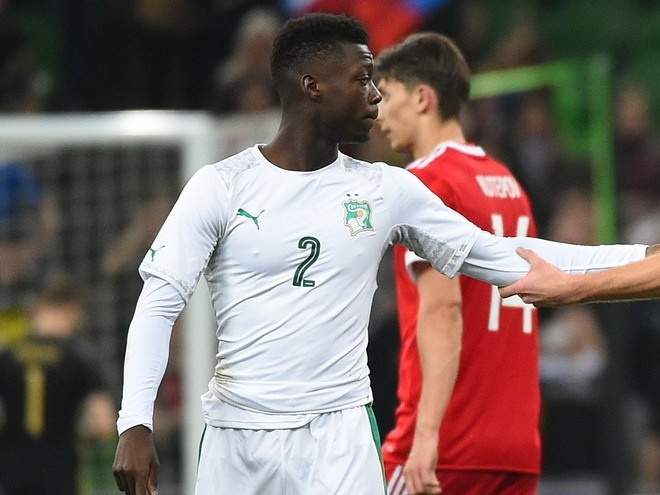 Nicolas Pepe's "Lille" wing chose a new team, according to Libero.
The successful 24-year-old Ivorian was interested in a number of top European teams, but the player himself preferred to go to the Reds camp.
Last season Pepe spent 38 games at Ligue 1, scored 22 goals and provided 11 assists.
Bet on the game