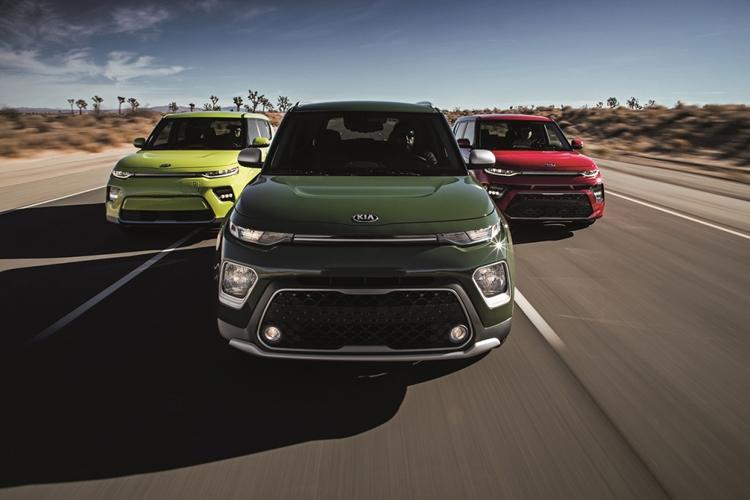 At the car show in Los Angeles, the premier of the popular city crossing of the third generation KIA soula was held: the car has retained its recognizable look but is completely updated.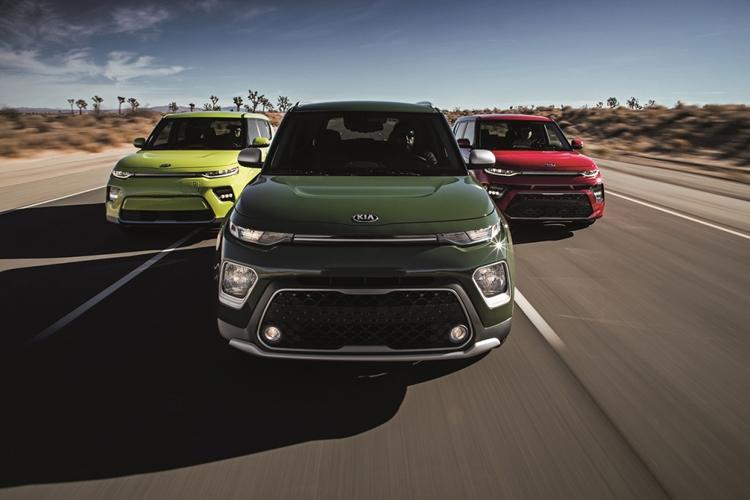 The machine is built on a new modular platform. The crossing was 56 mm longer than the predecessor, and the wheelbase was increased by 30 mm. The dimensions are now 4197 × 1801 × 1600 mm. The boot compartment door spread, the loading height was reduced, the volume of the luggage was increased.
Changes on the outside can be evaluated by the pictures shown (special versions of GT-Line and X-Line are shown). The lower grating was increased in size and gained two-way finishing. Rear roof posts resemble winged planes, and the rear window is framed by "three-dimensional" boomerang lights.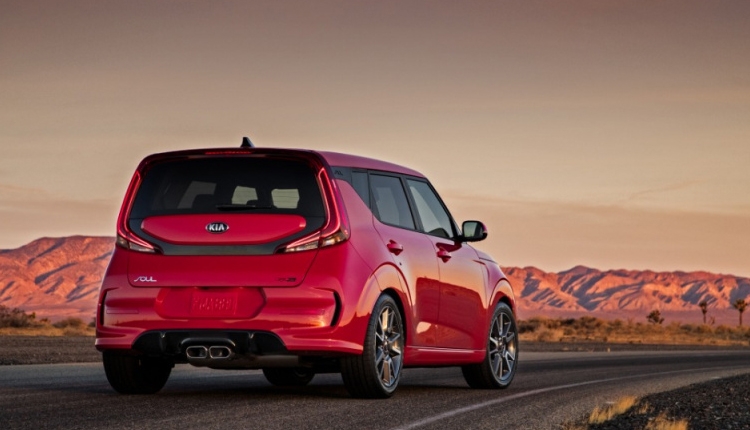 Customers will be able to choose between the 147-hp Atomic Gasoline from the Nu family and the two-way turbine turbocharger with a 1.6-liter 201 HP engine. In the first case, the IVT variator (intelligent variable transmission) is used, in the second case – the seven-step pre-selective transmission with two couplings.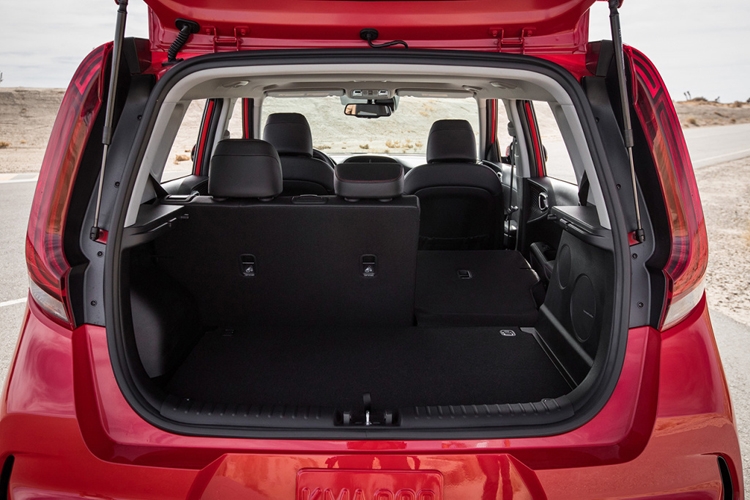 In addition, the electric version of the Third Generation of the Soul. The power of this change gives power to 204 "horses". The power supply corresponds to a battery with a capacity of 64 kWh. The energy reserve has not yet been detected.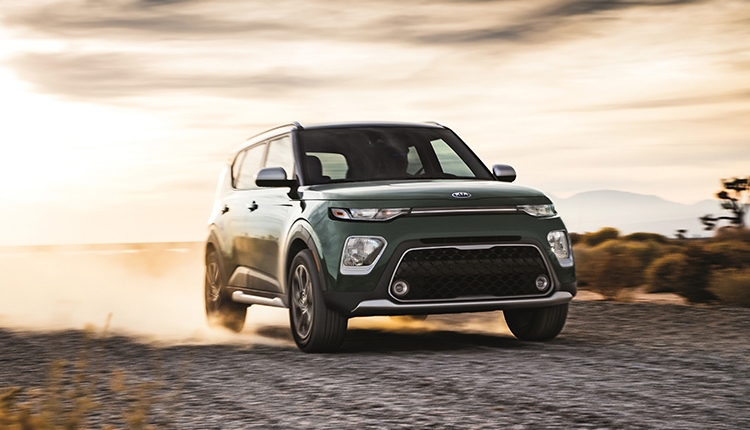 The 10.25-inch HD touch screen media system will be available for the car. In addition, the crossover can be equipped with an 8-inch screened screen, which is at the driver's eye level. Harman Kardon's premium audio system, including an external amplifier, 10 loudspeakers and a subwoofer, has a capacity of 640 watts.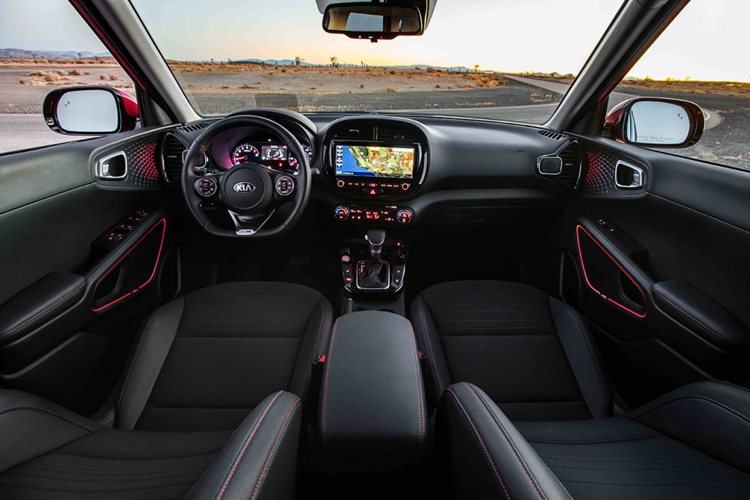 Customers will be able to choose the sports GT-Line project package and off-road modification of X-Line. The list of security systems and electronic assistants includes: SCC Intelligent Cruise Control, LCA Renewal Assistant, LKA Traffic Assistant, FCA Frontal Collision Avoidance System, BCW Blind Zone Surveillance System, RCCW Reverse Parking Assistant etc.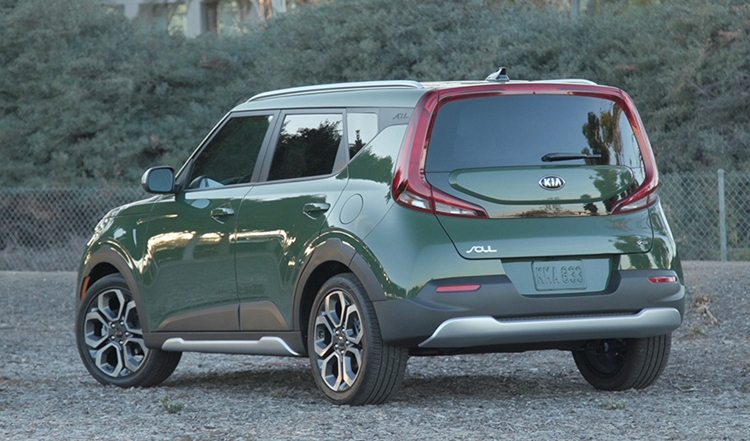 If you notice an error, select it with the mouse and press CTRL + ENTER.
Source link