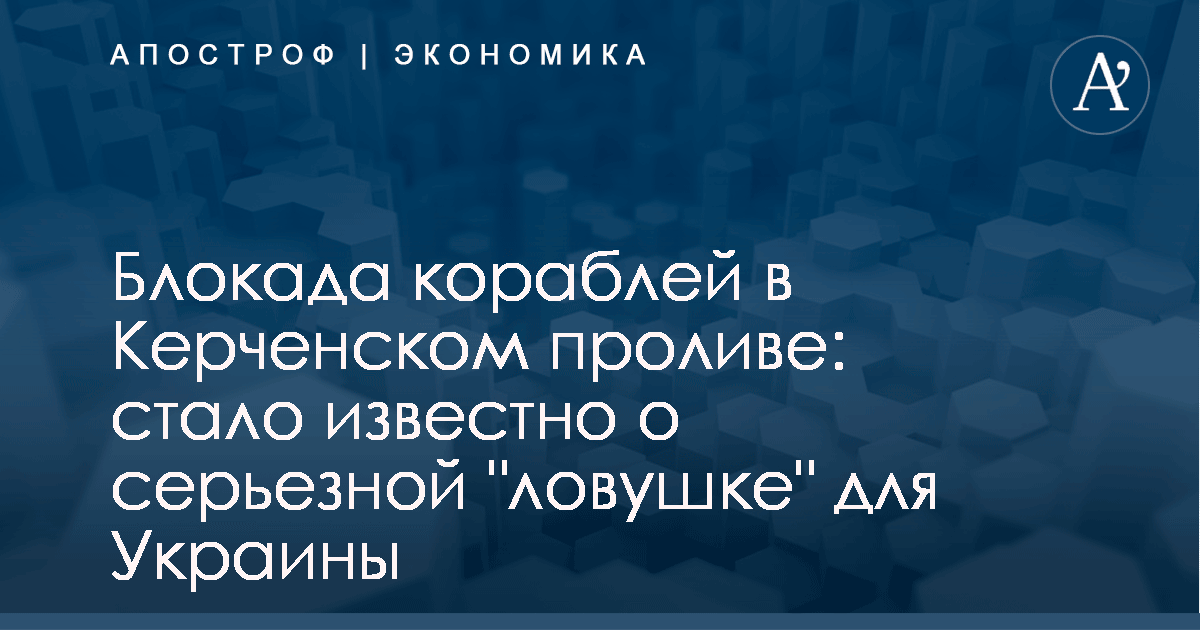 The main importer of Ukrainian sugar, Uzbekistan, has ceased to accept it Russian five-day blockade of Kerch Strait.
This is reported by the National Association of Sugar Producers of Ukraine.
"Such a sudden halt leads to the failure to meet the conditions of pre-contracted contacts, and considering the fact that Uzbekistan is the main importer of Russian sugar in the last six months, we can say that we lose the main market," commented Ruslan Butilo, head of the NASU analytical department,
In this regard, NASU "Ukrtsukor" sent an official complaint to the Ministry of Agrarian Policy and Food of Ukraine and the Ministry of Economic Development and Trade with a request to clarify and resolve the situation of detaining Ukrainian products when imported to the Uzbekistan area.
As reported by "Apostrof.Economy", it has become known earlier that Russia has sharply changed the tactics of blocking Ukrainian ports in the Azov Sea.