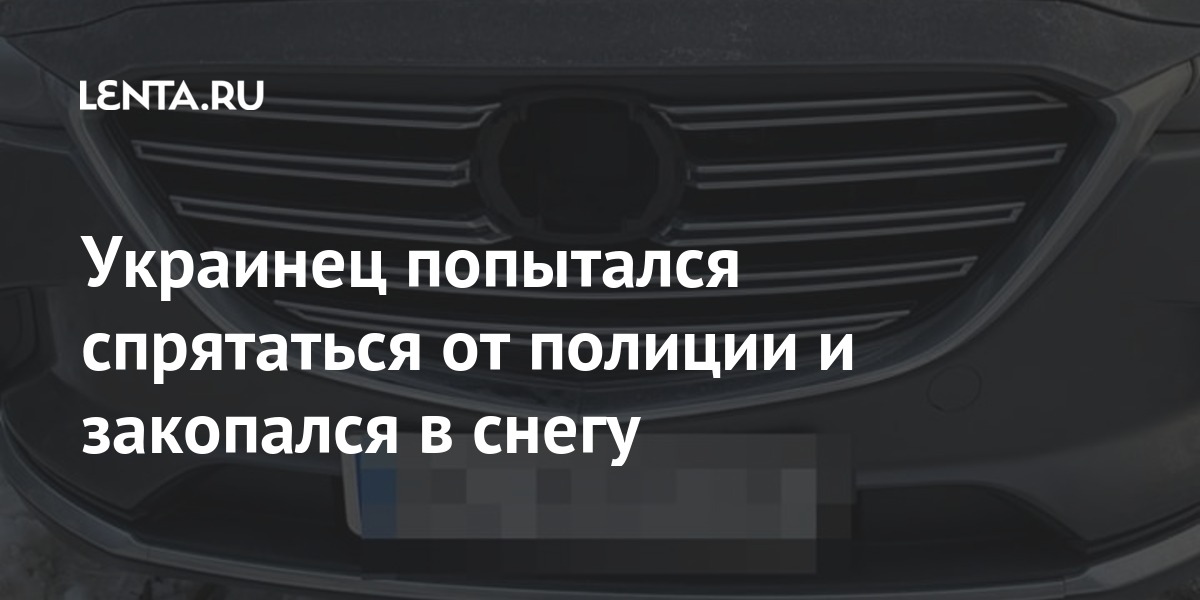 A suspect in the theft of car parts in Lviv, Ukraine, tried to hide from police by burying himself in the snow. This was reported by the press service of the patrol police of the Lviv region on Facebook.
"First Battalion patrols received a call to Krasnaya Kalina Avenue about unknown individuals sitting near a Mazda car," the message said. It is also indicated that the Ukrainians began to flee.
It is explained that one of them was detained almost immediately, and the other – ten minutes later. The man buried himself in the snow in a park under a tree. During the inspection, a bag with an unknown substance was found. It is also alleged that the attackers managed to remove the badge and valuable spare part from the car.
According to preliminary information, these individuals have been involved in several other similar episodes. They are detained.
Source link