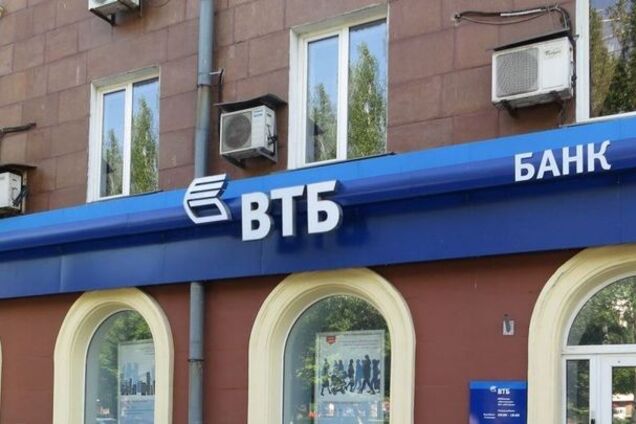 Russian Vnesheconombank, a Ukrainian subsidiary, has introduced a commission and withdrawal limits to reduce cash outflows.
"We will see a reduction in liquidity in the VTB bank, which has been in the process of lifting the VTB bank's activities for a long time, and deepened its decision to block the property of a financial institution," the website of the National Bank of Ukraine said.
According to regulators, the court's decision actually took away the Russian bank branch's opportunity to compensate for liquidity by selling collateral property and assets acquired in the recovery process. After that, "VTB Bank" and introduced the appropriate limits and commission for customers.
"The National Bank is pursuing enhanced monitoring of the situation and, if necessary, takes measures within the limits of the powers envisaged by the applicable laws," the NBU reported.
Regulatory representatives also noted that the liquidity situation in the Vnesheconombank subsidiary does not affect the stability of the Ukrainian banking sector because the share of this financial institution is 0.6% of the net assets of solvency banks.
As reported by OBOZREVATEL, the head of VTB Bank, Andrei Kostin, announced a massive closure of subsidiaries in Ukraine. In addition, the former largest bank in Russia has already released its subsidiaries in Ukraine.