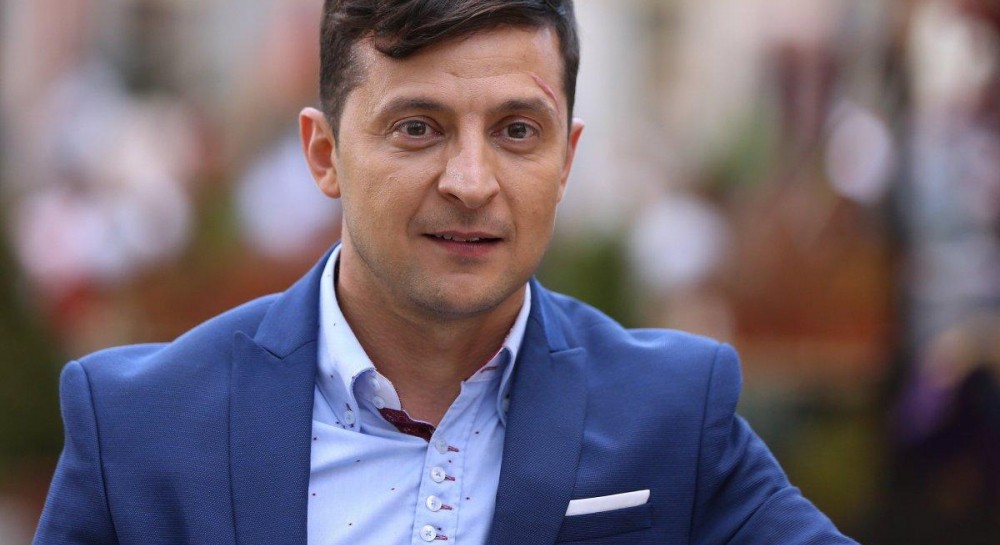 available material Ukrainian
With a small difference, followed by Yulia Tymoshenko. Poroshenko – third place.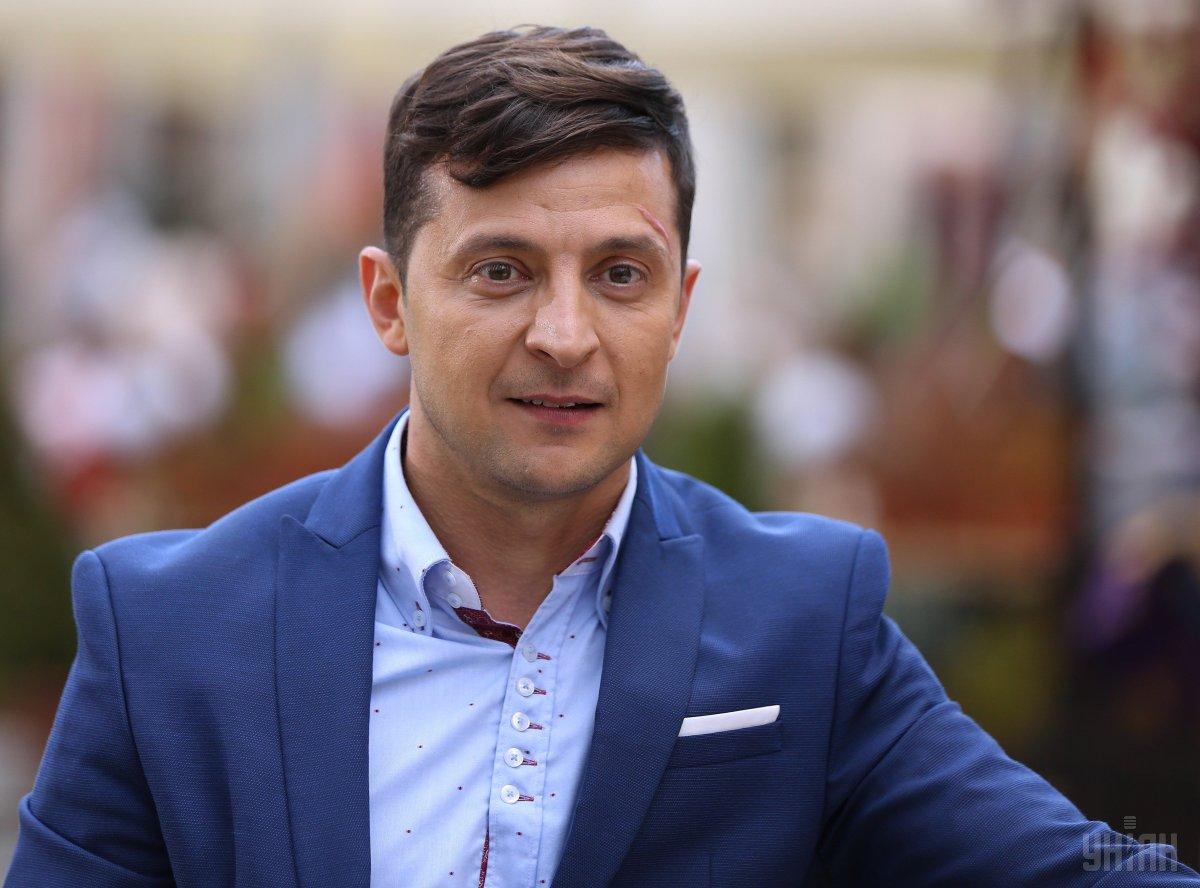 Zelensky headed the presidential candidate rating / UNIAN
The leader of the presidential vote is Vladimir Zelensky, supported by 19% of those who are determined and intend to vote.
These are the results of the survey carried out by the sociological group "Rating" from 16 to 24 January.
According to the survey, 18.2% of respondents are supported by Yulia Tymoshenko, Petro Porošenko – 15.1%, Yuri Boyko – 10%, Anatoly Gritsenko – 8.5%, Oleg Ljaško – 7%, Yevgeny Murayev – 3.6%, Aleksandra Shevchenko – 2.9%, Andrei Sadovy – 2.7%, Alexander Vilkul – 2.6%.
In the second round, according to research results, Tymoshenko has first place in the pair with Porošenko (27% versus 18%) and Boyko (28% versus 18%).
At the same time, it is inferior, in pairs with Zelene (29% vs. 24%). According to the study, Zelensky also wins together with Porošenk (34% vs. 20%) and Boiko (33% versus 18%). In the pair Boyko – Poroshenko, the current president leads with a small difference (23% vs. 21%).
6,000 respondents were interviewed. The representativity error of the study is not greater than 1.3%.
If you notice an error, select it with your mouse and press Ctrl + Enter