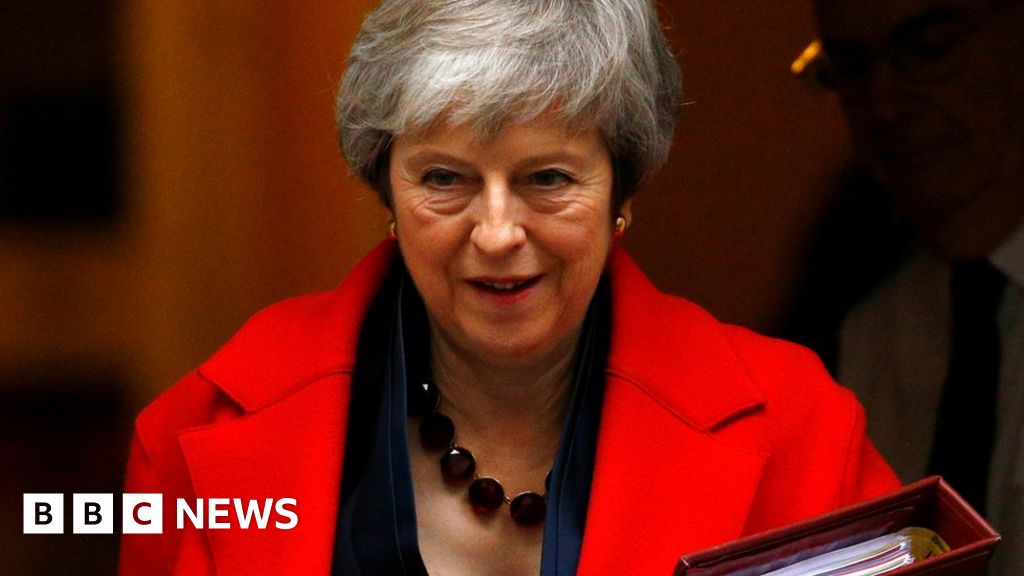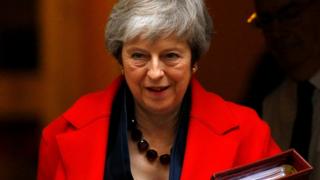 Prime Minister Theresa May accepted the BBC's bid to participate in the debate on Brexit on Sunday, December 9, two days before the vote on the dealership agreement.
But sources say that the party has not yet agreed to participate, and Jeremy Corbyn told Jutros that he preferred ITV's offer.
The BBC said it was "delighted" for Mrs. May to accept the offer.
He added that he would discuss forms of discussion on both sides and soon announce further details.
Mr. Corbyn has claimed to prefer ITV's offer of "respect" to viewers who wanted to see me as a celebrity … Get me out of here! final on ITV the same night – December 9th.
"I want to watch it," he said.
When the BBC approached, ITV confirmed the final air show show at 21:00 GMT.
It is understandable that the BBC's debut program will begin at 20:00 in Birmingham, broadcast after Strictly Come Dancing and replacing David Attenborough's Dynasties at BBC One.
BBC Assistant Political Editor Norman Smith said May May accepted this offer "because the government's view that the BBC will address the key issue, that is, the deal."
Analysis
BBC's political correspondent Chris Mason
Recent history speaks of television debates involving politicians long in pregnancy and painstaking work.
Welcome to the scheduled arrival in 2018.
The BBC announces a debate on – but there is a trap.
Jeremy Corbyn did not say he would appear.
He would rather go to ITV.
And so it starts to pose among the frank television while "my audience is bigger than yours."
There are other unpleasant issues for broadcasters: Where is the passionate voice of Brexiteer? Where is the advocate of the second referendum?
Because even if Mr. Corbyn accepted, the two biggest names on the program would not be a million miles away.
It would be a discussion between the two people who voted for Remain and who are committed to delivering Brexit, talking to a public who has no say on what's going on.
Oh, and one last thought: this TV show, which includes both, could not continue to happen.
Norman Smith said the BBC format should be included in the group of people involved in the debate on Brexit.
SNP, Lib Dems, Plaid Cymru and Green have demanded involvement in order to ensure a whole range of attitudes.
Green lawyer Caroline Lucas tweeted that the debate should include dialogue on "all possible ways forward" – including a second referendum.
Leader Lib Dema, who also undertook a campaign for a further referendum, said he was "raring and willing to go" in the TV debate, adding that it would be a "disguise" if only Mrs. May and Mr Corbyn were involved.
Head of Plaid Cymru, Adam Price, said his party was "neglected during the Brexit process," and the omission from any discussion would prolong this problem.
However, Ms. May rejected requests for joining smaller political parties, saying that she and Jeremy Corbyn's leader were almost 90% of their community representatives.
Ms. May begins a two-week campaign to sell Brexit's public affairs and advocacy campaign before voting in Don's House on December 11th.
Source link