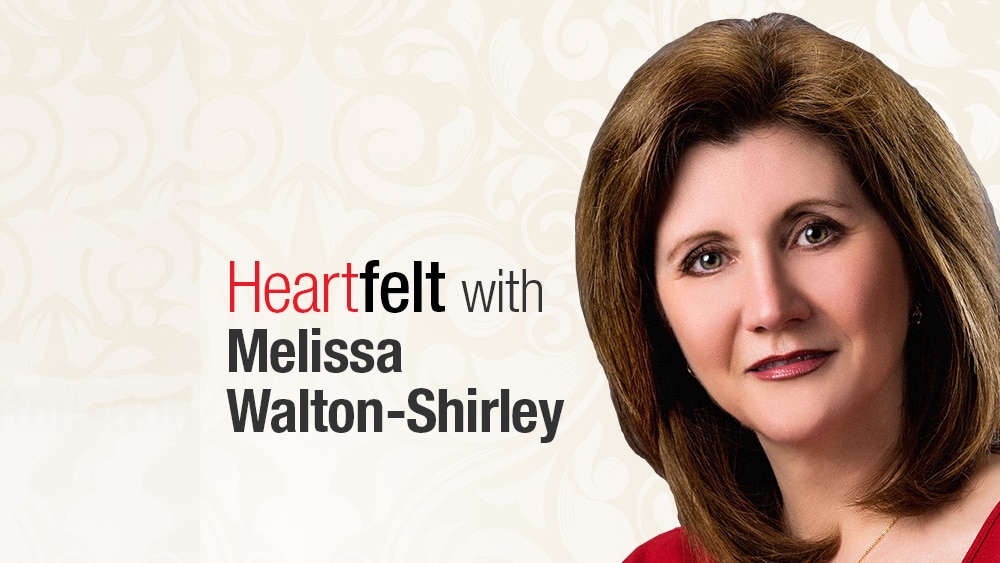 Some of my heart failure patients now have teens kids. I was there when they were fuzzy in the mouth, lung pulmonary edema with all the cardiomyopathies in work or early postpartum. Others have never been pregnant, or men, some with family histories that have predicted a terrible future, but are rescued by a modern pharmacology from left ventricular aids, transplantation, and certain death. They share the same human desire not only to live well but to be "normal". Their desire to be normal means that I have defended the frequent demands of reducing or stopping drugs over the past two and a half decades. My reluctance, even insistence, is confronted with a series of emotions from acceptance to anger, but most of them respected them. TRED-HF has quashed any guilt I felt about continuing pharmacological extended cardiomyopathy therapy (DCM).
This is an estimate of a gutsy trial, facing head – to the fear of any doctor: that if they cut down on medication, the patient's left ventricular ejection fraction (LVEF) would fall again and pulmonary edema would appear. Worse still, patients may be present with reddish ears, red blood pressure, cold skin, and dull lungs, living in need of circulation.
TRED-HF was a small, randomized randomized study in 51 patients with a previous DCM diagnosis and initial LVEF less than 40% who received at least one heart failure medication. Post-Recovery Patients (LVEF> 50% with normal left ventricle size, N-terminal natriuretic peptide (B-type natriuretic peptide N-terminal BNP) <250 ng / L and New York Heart Association Classification I) trial. Slowly patients had their loop diuretics, mineralocorticoid receptor antagonists, β-blockers, and then inhibitors of angiotensin converting enzyme or angiotensin receptor blockers were reduced or stopped. They underwent a clinical examination every 4 weeks and had a 24-hour access to the doctor.
The primary endpoint was a decrease in the ejection fraction by 10% and below 50%, an increase in left ventricular diastolic volume by more than 10% above the normal range, double increase in NT-pro-BNP and greater than 400 mg / L, and clinical evidence of heart failure. These harmful changes are seen in 44% of patients in just 8 weeks of taking medication.
In a conversation after the press conference, lecturer Brian Halliday, MBChB (Imperial College, London, United Kingdom), assumed: "Consider what this percentage would be for six months." Then he added: "It will be hard to re-run this studio", pointing to the indecisiveness of the trial participants and the participants.
Jane E. Wilcox (University of Northwestern, Chicago, Illinois), who served as a debater, pointed out that this pilot study was not final and that key implications lead to further questions. He suggested that "perhaps patients who still require loop loops can not be recovered" despite the normal LVEF's recovery on recording studios. He pointed out that search for image signals for risk detection or identification of patients who could successfully support the left ventricular function of the drug were sought. She suggested that the signal of a higher global radial strain on the MRI might help identify a subgroup that could tolerate a cessation of treatment, but warns that "we still do not have clinical markers that give a lifetime of recovery". This leads to the conclusion that at this time in history "these patients need to continue their drugs without interruption".
Although the TRED-HF trial was small, the rate of drug pathology retreat decreases any hope of accepting our DCM patients' request to stop their cardiovascular disease after recovery. Furthermore, the cost of follow-up after NT-pro-BNP, echocardiography and MRI levels, not giving up office visits would be astonishing.
Perhaps what remains behind TRED-HF is the gratitude for the progress we made from the time when furosemide and digitalis masquerade as the only known "heart failure" therapy. For now, we hold a course of treatment and hope for meds that can act on the real drug. Meanwhile, our beloved patients with heart failure: Please just stay on your medication.