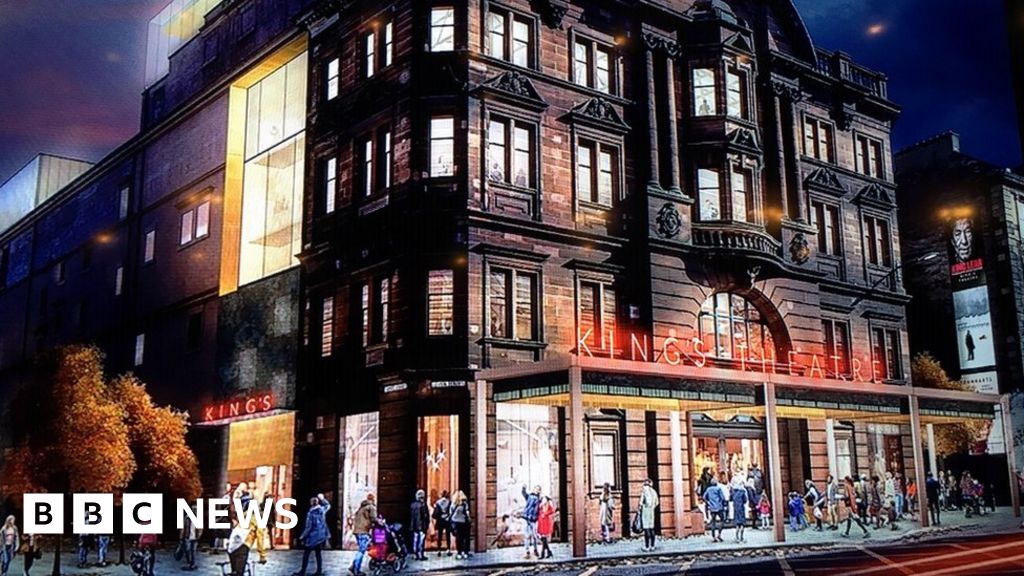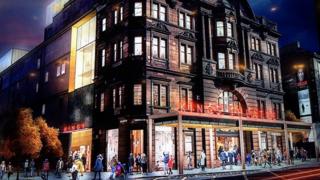 Edinburgh's King's Theater is closing two years for 20 million pounds lifting.
Initial projects for a 112-year-old building listed on List A include upgraded backgrounds, studios and hospitality areas.
The fundraising campaign, initiated by actor protector Brian Cox, promised to deliver a modernized, sustainable theater by 2023.
In 2012, the theater had a 2.6 million pound renovation, including a new roof and a renovated lobby.
Source link