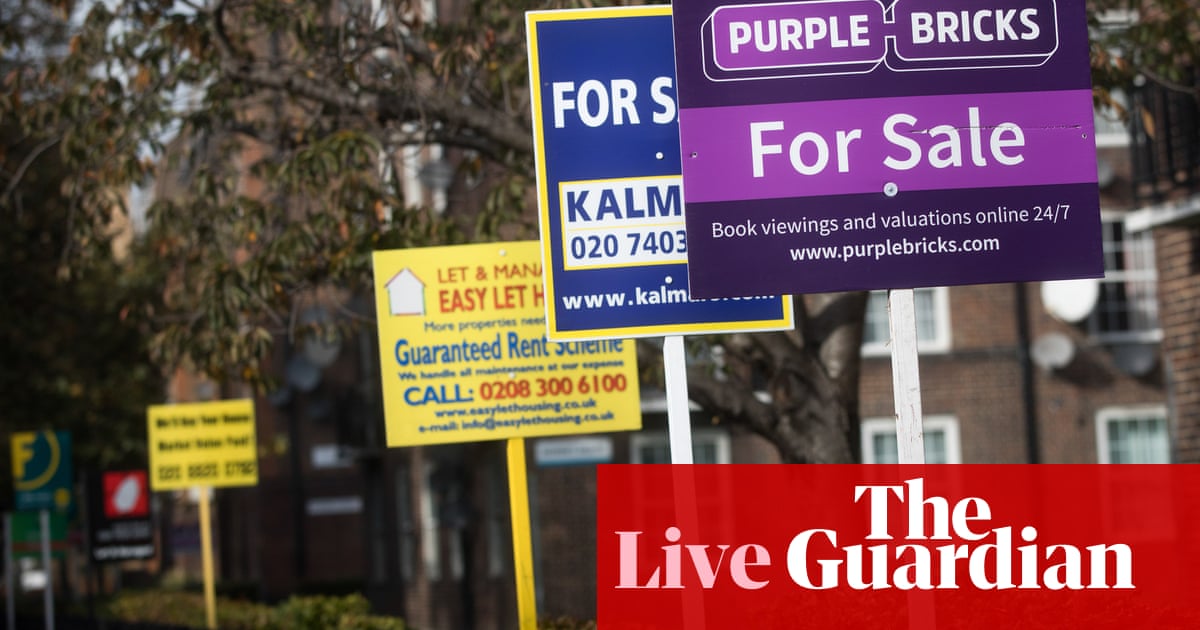 Year-on-year growth in Nationwide's measure of real estate prices increased in October in October with five and a half years low, but it seems likely to further slowdown over the coming months.
Comparing prices in the case of Brexit's rejection is not modest, since it is [Bank of England's] The Monetary Policy Committee is likely to raise the pace of interest rate hikes next year.
High credit and income ratios mean house prices are very sensitive to the next steps of MPC. So even in the Brexit case, it is expected that the growth in house prices will slow down next year, at about 2% from 3.3% in 2018.
Source link