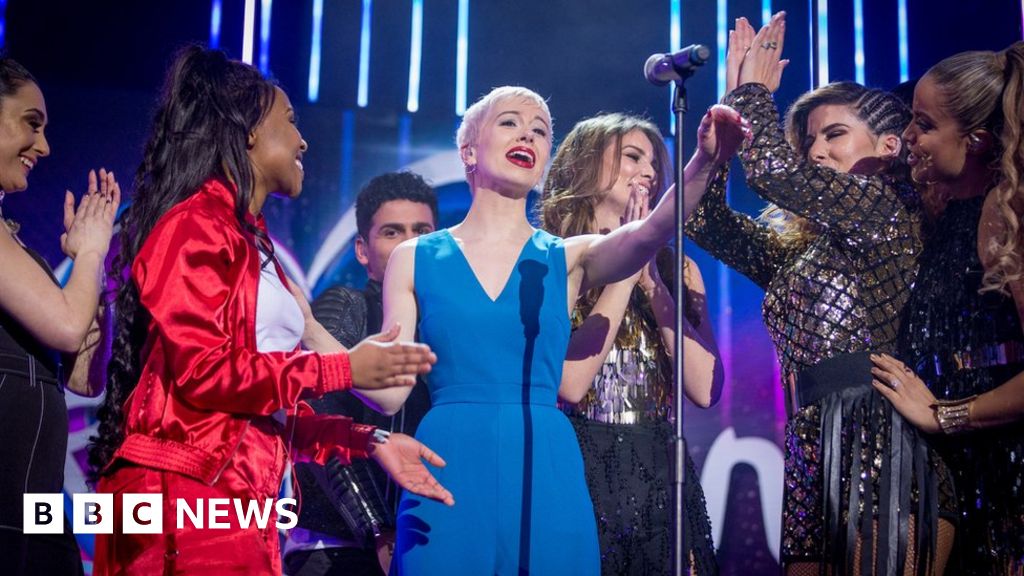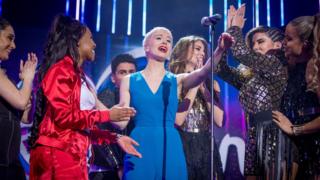 As British politicians discuss the future of the country's relationship with the EU, another key issue is tackling the role of the United Kingdom in Europe – how to choose a Eurovision candidate.
The BBC has announced that it will review the selection process for the next year.
Three songs will be performed in two different styles by two different artists, with one act from each pair passing through to the final public vote.
Last year, SuRie came in 24 out of 26 and had to deal with the stage.
She was elected to represent the United Kingdom through a joint vote of the public and the jury.
This time, the international jury will select three songs and then provide viewers with a choice of the different ways they can perform before voting for the winner's choice.
Eurovision: You Decide will be screened in February at BBC Two, who lives in Salford, hosted by Mel Giedroyc and Måns Zelmerlöw, who won the competition for Sweden in 2015.
The final winner will present his country in the final of the Eurovision Song Contest in Tel Aviv, Israel on May 18. Netta won the event for Israel this year.
Eurovision: Excellent Producer Mel Balac said: "Our exciting version of the Euro-version will give fans the opportunity to compare and contrast these fantastic songs in a fresh and new way and deliver the United Kingdom artists deserved to fly to Tel Aviv."
Kate Phillips, the BBC's party release controller, added: "Maybe we're leaving the EU, but we've still decided to win Eurovision one day!"
The UK has not won Eurovision since 1997, and has not finished in the top 10 since 2009.
Follow us on Facebook, on Twitter @BBCNewsEnts, or on Instagram in bbcnewsents, If you have an e-mail story suggestion entertainment.news@bbc.co.uk.