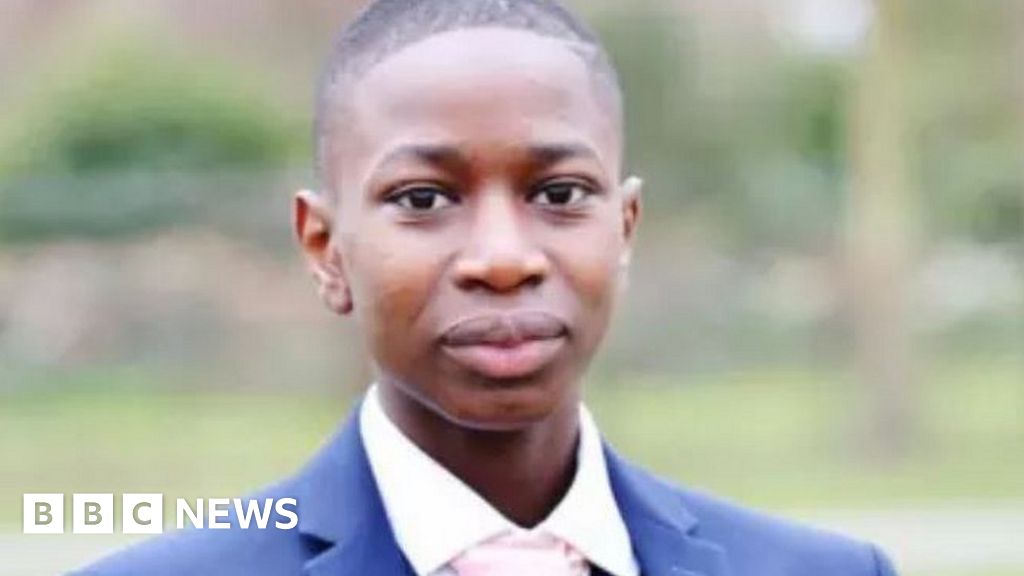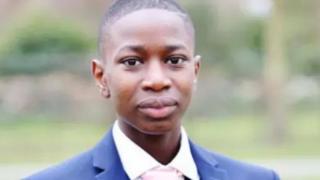 A teenager who was shot dead in southern London on Monday was appointed by the police.
John Ogunjobi, 16, was unconscious at Grenleaf Close, Tulse Hill at 22:53 GMT and died shortly after.
A post-mortem review was published on Thursday that was the cause of death as a sting.
There are no arrests and inquiries in progress to determine if a firearm is released, police said.
Witness appeal, Det Ch Insp Vandenbergh, said: "We believe the victim was attacked by more suspects, and the argument would undoubtedly attract the attention of those who were close."
Mr Ogunjobi became the fifth person killed in southern London in the week of separate violent attacks.
Source link