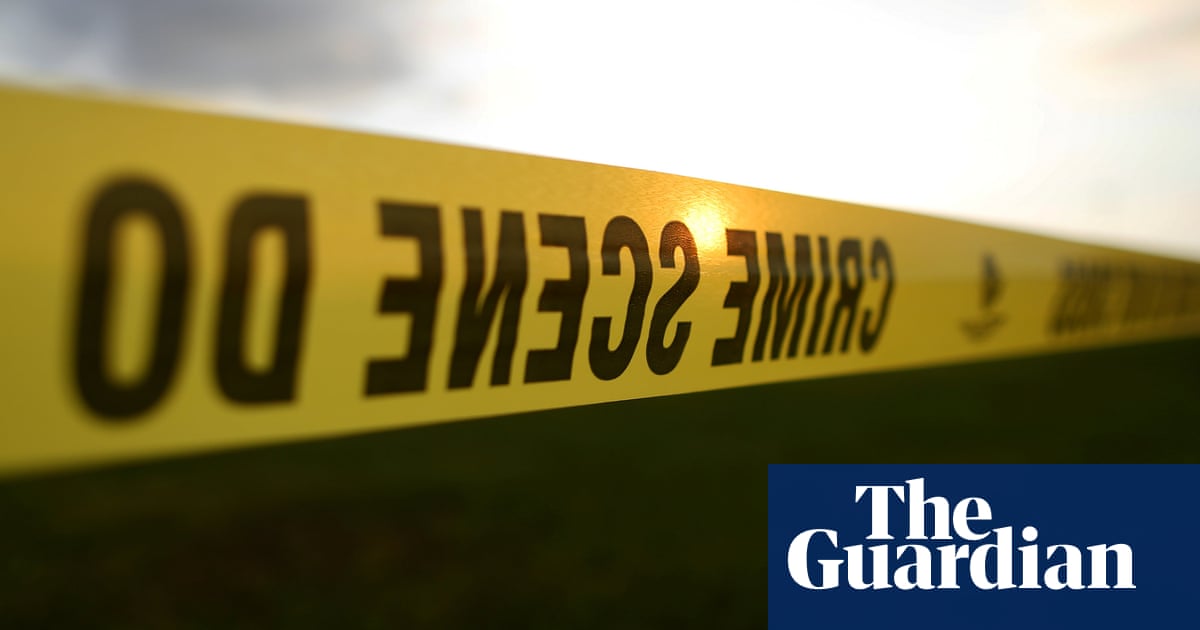 A self-published love writer has been indicted on charges of murder in the death of her husband.
Nancy Crampton Brophy, 68, was arrested last week in the killing of her 27-year-old husband, Daniel Brophy, at the Oregon Culinary Institute in June.
In November 2011 Crampton Brophy, the author of a series of novels about "wrong" love stories, wrote a blog titled How to Murder Your Husband.
His introduction said: "As a romantic writer of suspense, I spend a lot of time thinking about murder and, consequently, in police procedures, after all, if murder should free me, I certainly do not want to pass the time in jail, and let me say clearly for the record, I do not like suits and orange is not my color. "
The Multnomah County District Attorney, Rod Underhill, announced on Friday that a grand jury has returned the incrimination against Crampton Brophy.
Daniel Brophy, 63, was a well-liked instructor at OCI. He was alone in a kitchen at the start of June 2 when he was shot. There were no obvious suspicions.
On June 3, his wife wrote: "I have some bad news to tell." My husband and his best friend, chef Dan Brophy was killed yesterday morning, for those of you who are close to me and feel that he deserves phone call, you're right, but I'm trying to make sense of everything now. "
In his blog post 2011, he wrote: "I find it easier to wish people to die than to kill them, I do not want to worry about blood and brain splashing on my walls, and really, I'm not good at remembering lies. # 39; murder is that each of us has it in him when he is pushed far enough. "
Crampton Brophy's lawyer, Jane Marie Claus, did not immediately return an email to get a comment. He previously refused to discuss the case.
Source link