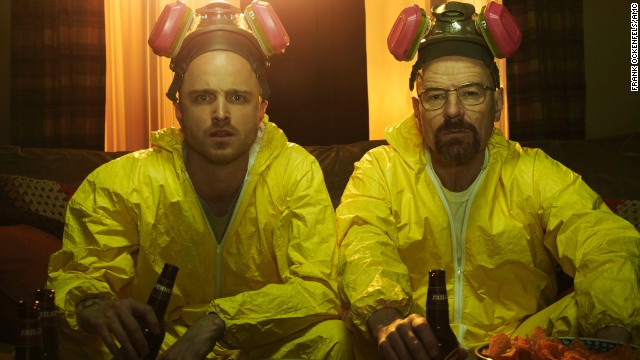 Star series Bryan Cranston appeared on Wednesday at The Dan Patrick Show and confirmed the project.
"Yes, there seems to be a movie version of" Breaking Bad, "but I honestly did not even read the script," Cranston said. "I did not get the script, I did not read the script, so there's a question of whether or not to see Walter White in this movie. Think about it."
Dear AMC criminal drama about a sick teacher who became a Walter White drug dealer was running from 2008 to 2013.
Cranston said he would be absolutely interested in re-playing his role and working with creator Vince Gilligan again, whom Cranston called "genius."
"It's a great story and there are a lot of people who feel they want to see some sort of end of some of those stories that remain open and this idea, from what she told me, enters at least a few characters that were not completed until their trip, Cranston said.
According to The Hollywood Reporter, it is not clear whether the movie will be for a big screen or television.
But the star of critically acclaimed series sounded like a movie as a fan.
"I'm excited because Breaking Bad was the biggest professional period of my life," Cranston said. "I can not wait to see all those people again, even if I came to visit."
Source link