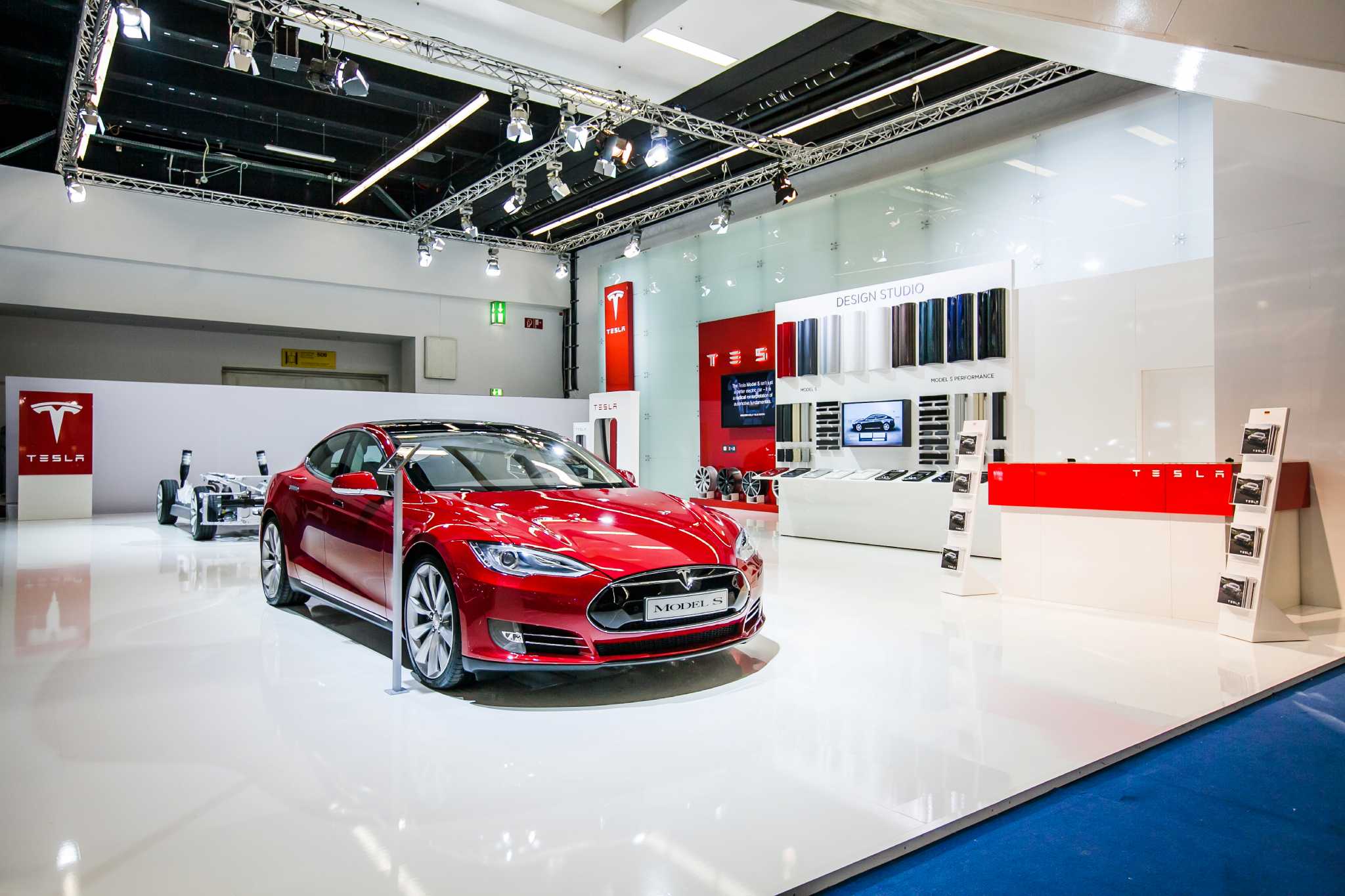 A man was found scrawled and slept on a wheel of his Tesla sedan on Friday morning, while a vehicle on a motorway 101 in Redwood City, authorities said.
45-year-old Aleksandar Samek was arrested for driving under influence after allegedly using his autopilot car that stopped while on the steering wheel. California's Highway Patrol first watched gray Tesla Model S traveling south on 101 Motorway Whipple shortly after 3:30 AM, said Montiel, a CHP spokesman.
When the officers approached the car, they reportedly watched Samek sleep in the car. Samek did not react when the officers originally tried to pull him, Montiel said, and the chief of the officer to take the car was in the autopilot mode.
Patrol cars slowed the car's "running," where an officer behind Sameka drove emergency lights on all highway trails, in the S-way, to slow down traffic behind Tesla, Montiel said.
"We have to keep traffic so once the officers try to stop the car, we will not have other vehicles that will hit the Tesla driver or any other patrol," Montiel said.
After the traffic behind the car was clear, the officer who drove the patrol car directly ahead of Samah gradually slowed until Teslin sensors hit the brakes and the car finally stopped in the middle of the highway north of Embarcadera's exit and about seven miles from where the incident began, is Montiel.
Authorities said the entire operation lasted about five to seven minutes. Samek got a field test after he got out of the vehicle and then moved to custody, Montiel said.
Tesla refused to comment on the incident.
Autopilot technology company has been involved in several accidents this year due to inattentive drivers. In January, a man was arrested for suspicion that he drove under the influence of the gulf bridge and said he was using his Tesla autopilot.
On his website, Tesla explains that autopilot technology is not synonymous with self-help cars or autonomous vehicles, and drivers must always hold their hands on the wheel.
Ashley McBride is a Chronicle staff writer from San Francisco. E-mail: ashley.mcbride@sfchronicle.com Twitter: @ashleynmcb