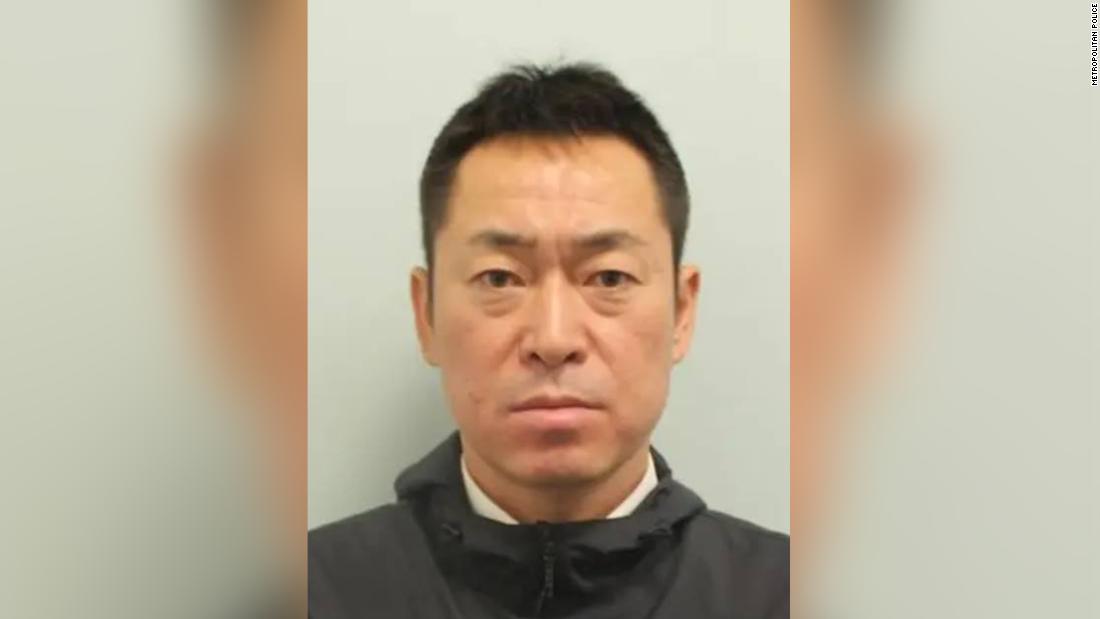 Katsutoshi Jitsukawa, 42, an employee of the Japan Airlines carrier, should fly from Heathrow to Tokyo on October 28 at 6:50 am. local time, but failed to breath test shortly before taking off.
Testing has shown that Jitsukawa has 189 mg of alcohol per 100 ml of blood in the body. The legal limit for pilots is 20 mg, while drivers in England, Wales and Northern Ireland are allowed as much as 80 mg.
The alarm was raised after the boat crew driver felt alcohol and called on the police who conducted the test, according to the Japanese TV NHK.
Jitsukawa said he drank two bottles of wine and a pitcher a night before the flight, NHK reported.
He was sentenced to custody and later pleaded guilty to the charge of performing aviation duty when his ability was impaired by alcohol. Jitsukawa had to fly by plane Boeing 777 with 244 seats.
Responding to the pronouncement of the verdict, Air Force Inspector Iain Goble condemned a "serious" offense that could have "catastrophic" consequences.
"This belief reflects that it has demonstrated not only the complete neglect of the safety of all passengers and crew on the flight, but also the wider public," said Goble.
After Jitsukawa was arrested, Japan Airlines apologized for the incident and said "security remains our top priority," adding that it will "take immediate action to prevent all future emergencies".
Source link