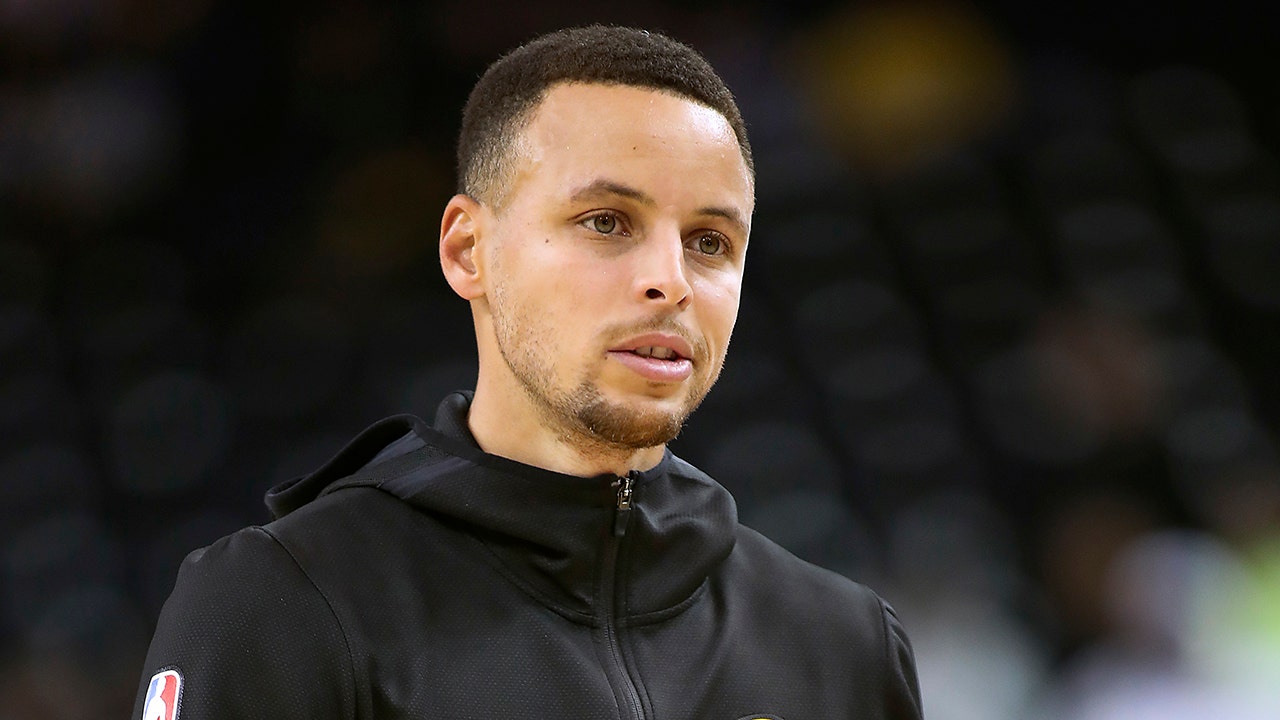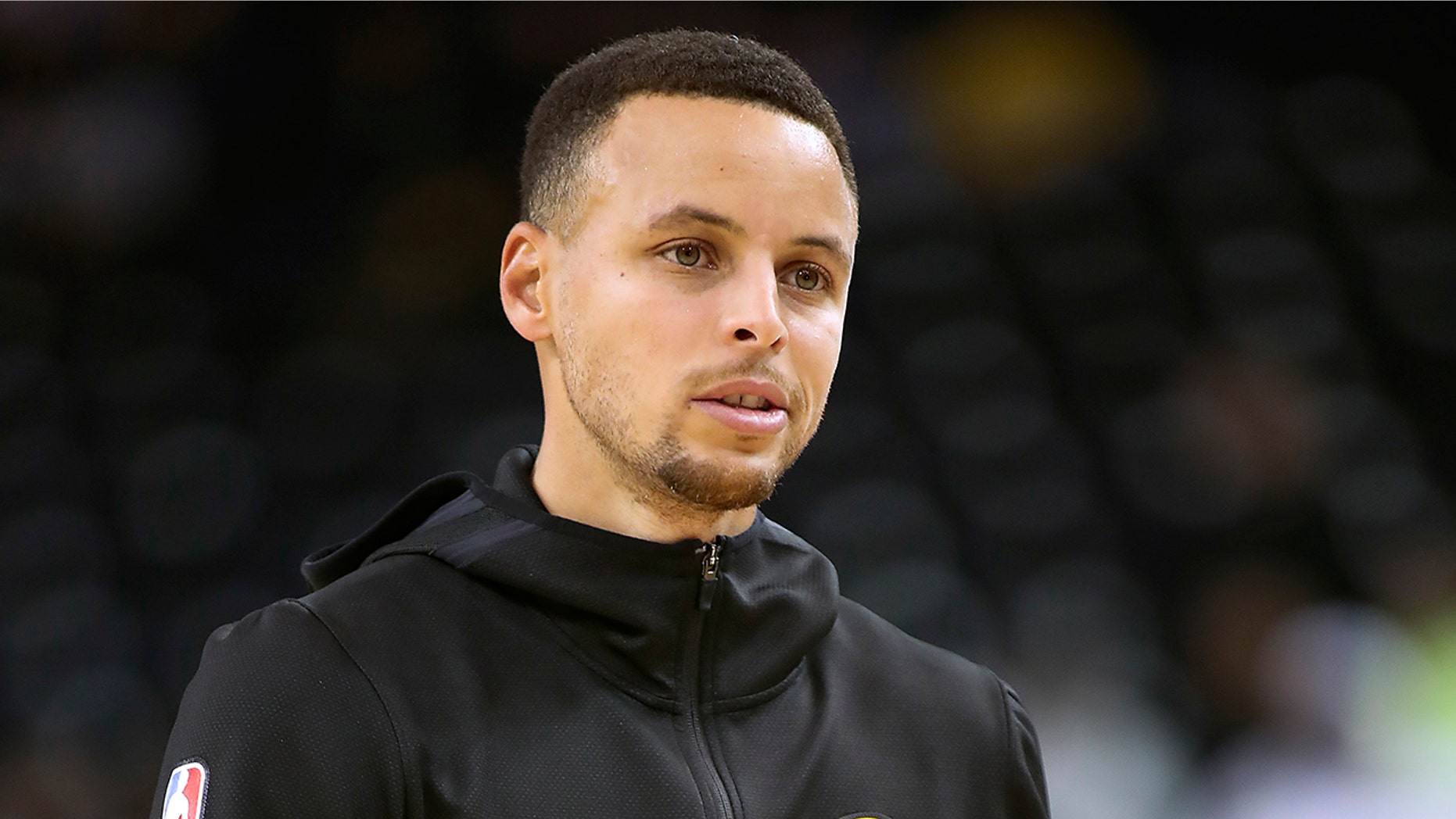 Golden State Warriors star Stephen Curry helped rectify an issue that a "disappointed" 9-year-old girl had when she was shopping for the guard's signature Under Armor sneaker.
The girl, whose name is Riley, wrote a letter to Curry on Nov. 18, detailing an issue she had when trying to buy the Curry 5 before the start of her basketball season. The letter was shared on her father's Instagram page.
"My dad and I visited the Under Armor website and were disappointed to see that there was no Curry 5 for sale under the girls section," the letter read. "However, they did have them for sale under the boy's section, even to customize. I know you support girl athletes because you have two daughters and you host an all girls basketball camp. I hope you can work with Under Armor to change this because girls want to rock the Curry 5 too. "
Riley, in Napa, Calif. native, also told Teen Vogue she wrote the letter not just to get to wear the sneakers, but to give girls the same chances that boys get.
After her letter went viral on social media, Curry responded with a note of his own.
"Unfortunately, we have labeled smaller sizes as 'boys' on the website," Curry wrote in his note. "We are correcting this NOW! I want to make sure you can wear my kicks proudly – so I'm going to send you a pair of Curry 5 now and you'll be one of the first kids to get the Curry 6. "
Curry added that Under Armor had a special plan for International Women's Day on March 8 and invited Riley to celebrate with him in Oakland. The Warriors take the Denver Nuggets that night.