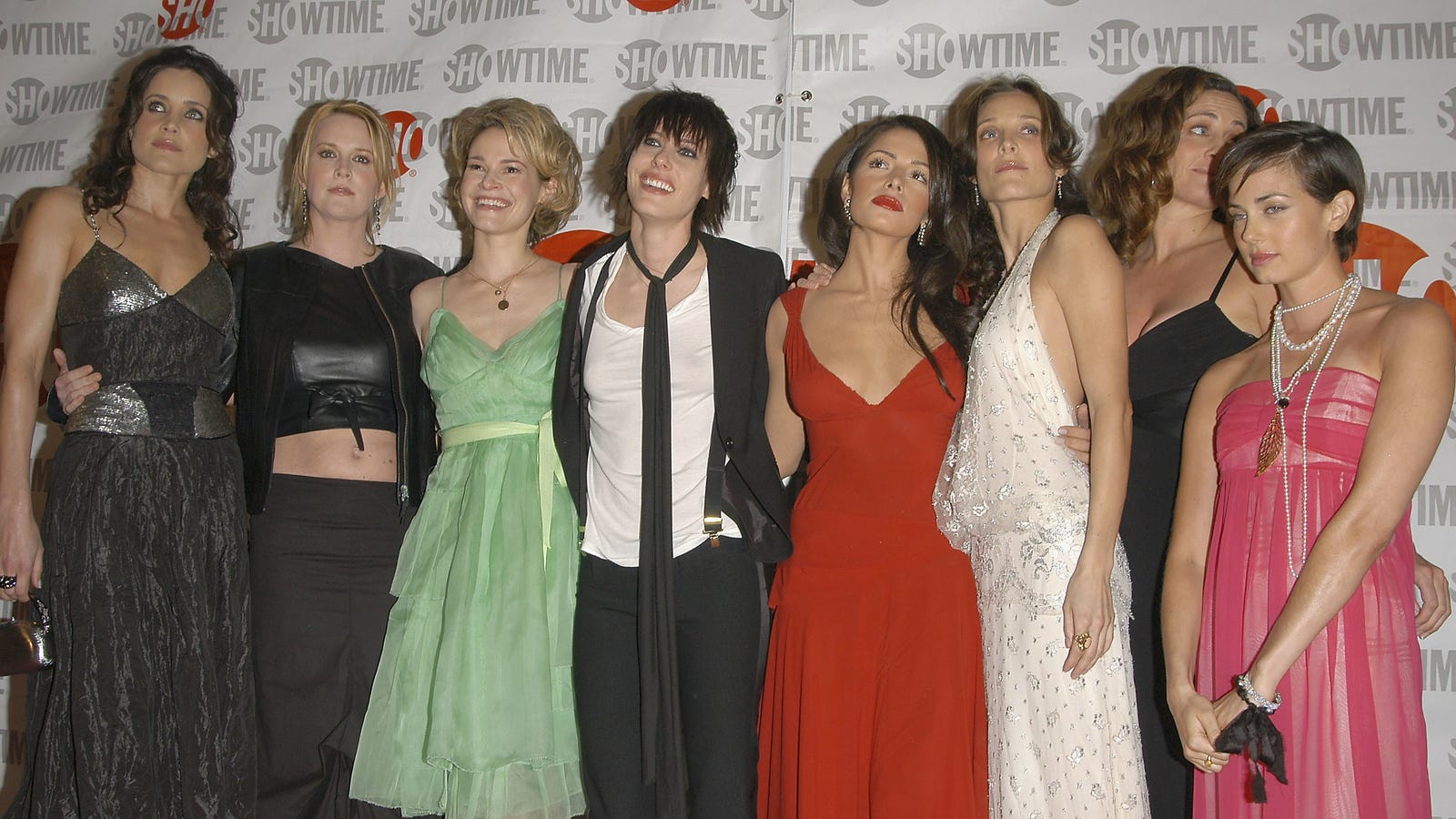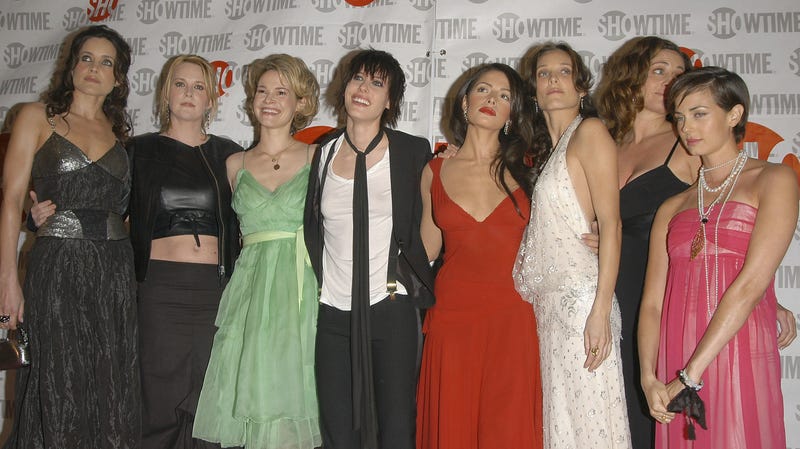 Potentially answering one of the big issues of our generation of watching TV – is it for rags? Lens? Little lagniappe– Time has been announced today to return its celebrity drama focusing on LGBTQ + L-Word for the revival season. Per Diversity, the series has succeeded in luring the stars Jennifer Beals, Katherine Moennig and Leisha Hailey for the new series, although there is still no question whether they will join the stars Laurel Holloman or Pam Grier. (Mia Kirshner is also not mentioned, but it is a little less surprising given the destiny of her character in the last year of the show.)
Marja-Lewis Ryan – whose credits include last year's 6 Balloonswho Dave Franca and Abbey Jacobson once stuck in the drama of the world, will serve as a showrunner of the new series. Original Creator Ilene Chaiken is also at hand, probably to serve as a mysterious guardian for what the hell is L-Word actually it is. Love? Lesbians? Luxembourg?
Loofah?
The series will be released this summer and will be premiered at the end of the year.
Source link