Many countries have their special kind of soft caramel. In England it is fudge; in the United States it is saltwater taffy; Poland has a milk caramel called Korovka; and in Russia we have a candy called "Iris", or as many call it, iriski.
According to legend, the name "iris" was given to this milk caramel from the French pastry chef Morne, who worked in St. Petersburg in the early 20th century. He noticed that during the cooking process a pattern appeared on the surface of the cooled caramel that resembled the petals of the flower of the iris.
The comparison of Morne is beautiful, but during the Soviet period these packs were mostly famous for being "the terror of dental fillings". There were some types of candy iris, depending on their consistency and consistency. The two most popular were Kis-Kis and Tuzik, both viscous. However, Kis-kis was originally hard as a rock, and then quickly melted in the mouth and became sticky, resulting in loss of dental filling.
Tuzik was simply too soft and would melt almost immediately. The other popular brand was Zolotoy klyuchik, a much more delicate, rich and creamy-caramelized flavor: the best semi-solid type of "iris".
Despite the material differences these sweets never lost their popularity, and for many Soviet citizens it was a good substitute for the most desired but equally poor American chewing gum. Above all, these sweets were simply delicious and were relatively harmless because they are one of the few goodies allowed for people who follow a strict diet and have to observe their sugar consumption.
Judge for yourself: it takes a good amount of time to dissolve the candy, which gives you time to finish the tea. Thus, it is not only convenient, but also economical.
Iriski they were loved not only for their rich creamy taste, but also for their wonderful wraps. Particularly coveted were Kis-kis (in Russian, it's the sound that calls himself a cat), which presented small cubes arranged with elegant golden stripes and a black kitten next to a fireplace. The wrap was worth collecting, as many did!
Ingredients: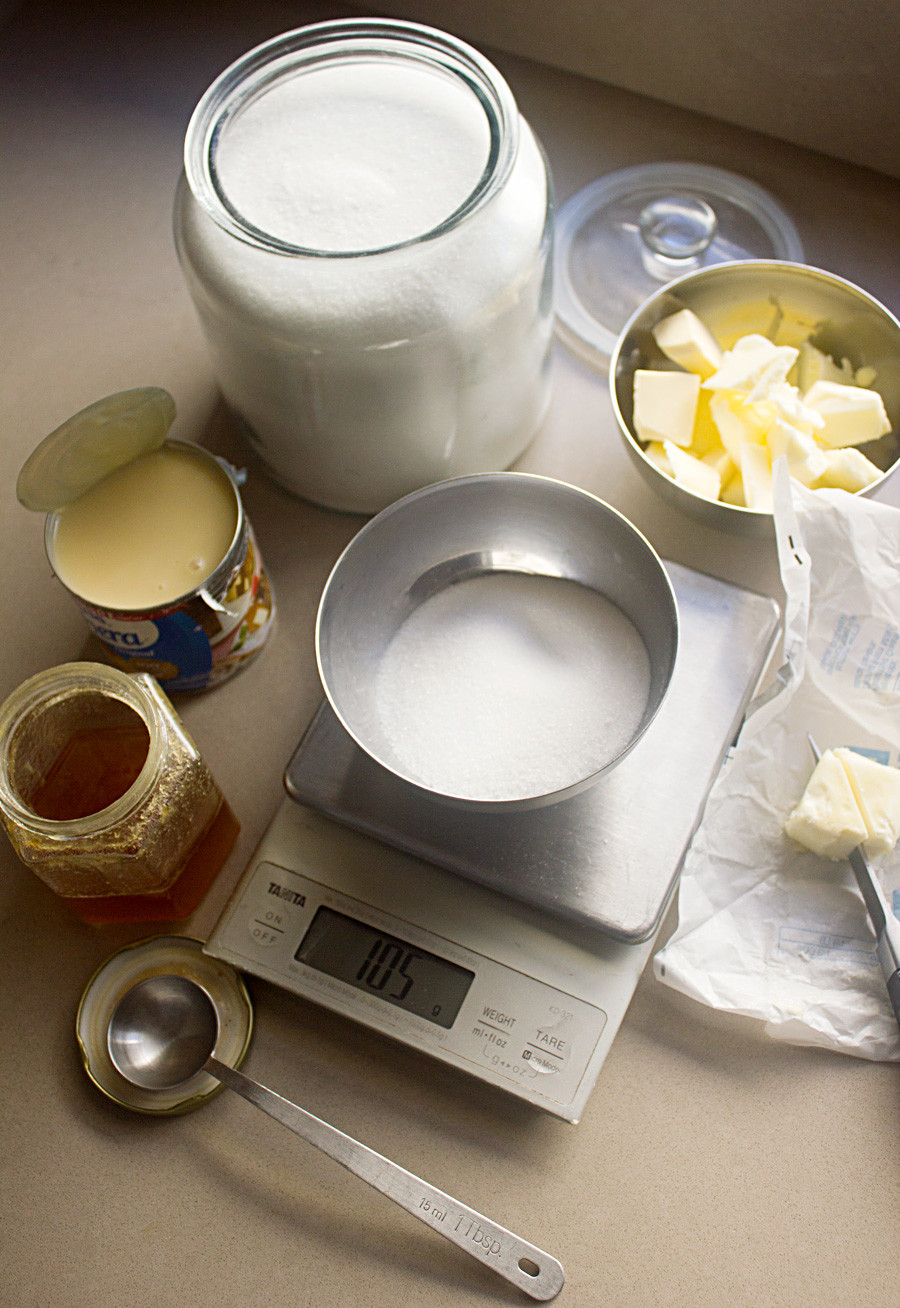 100 g of butter
105 g of sugar
15 g of honey
400 g of sweet condensed milk
cooking:
1. Mix butter and sugar in a pot. Stir until the butter melts and the mixture becomes homogeneous.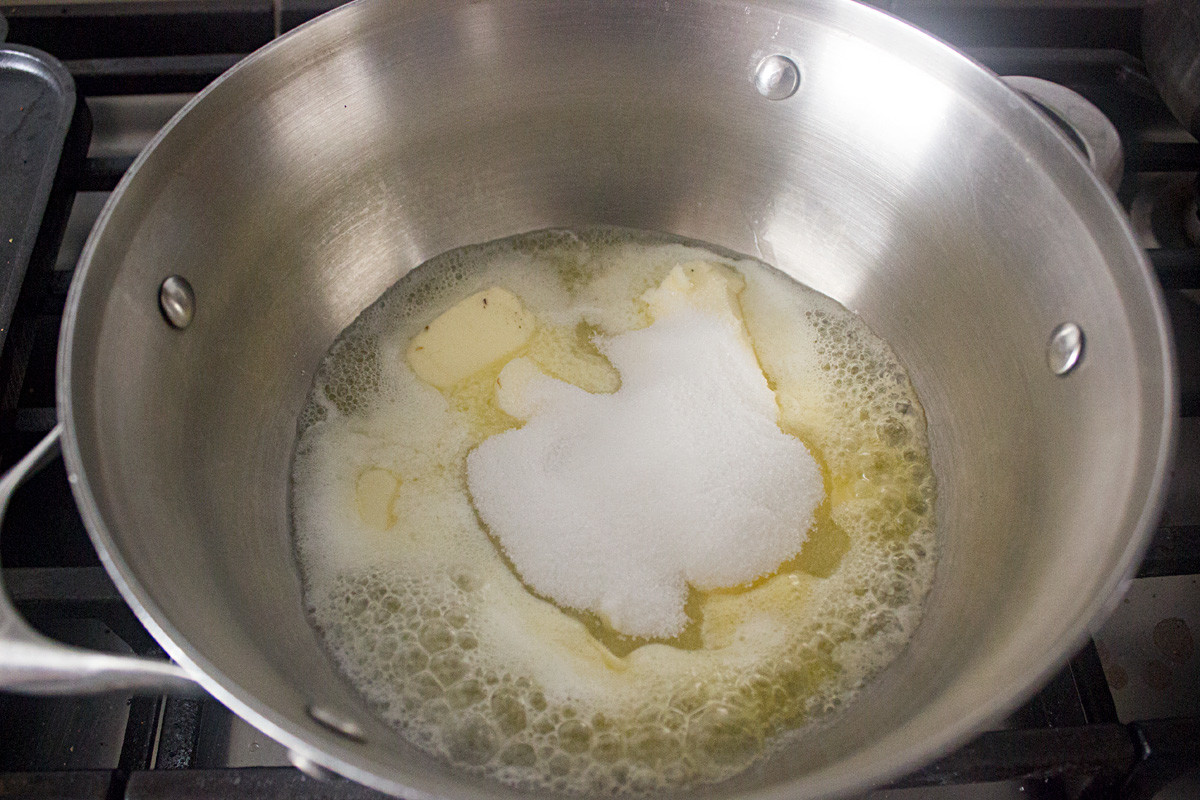 2. Add honey and condensed milk and continue to mix. Bring the mixture to a boil and lower the heat.
3. Cook the mixture for 10-15 minutes or until it has an intense golden brown color. Stir continuously to avoid burning on the bottom of the plate.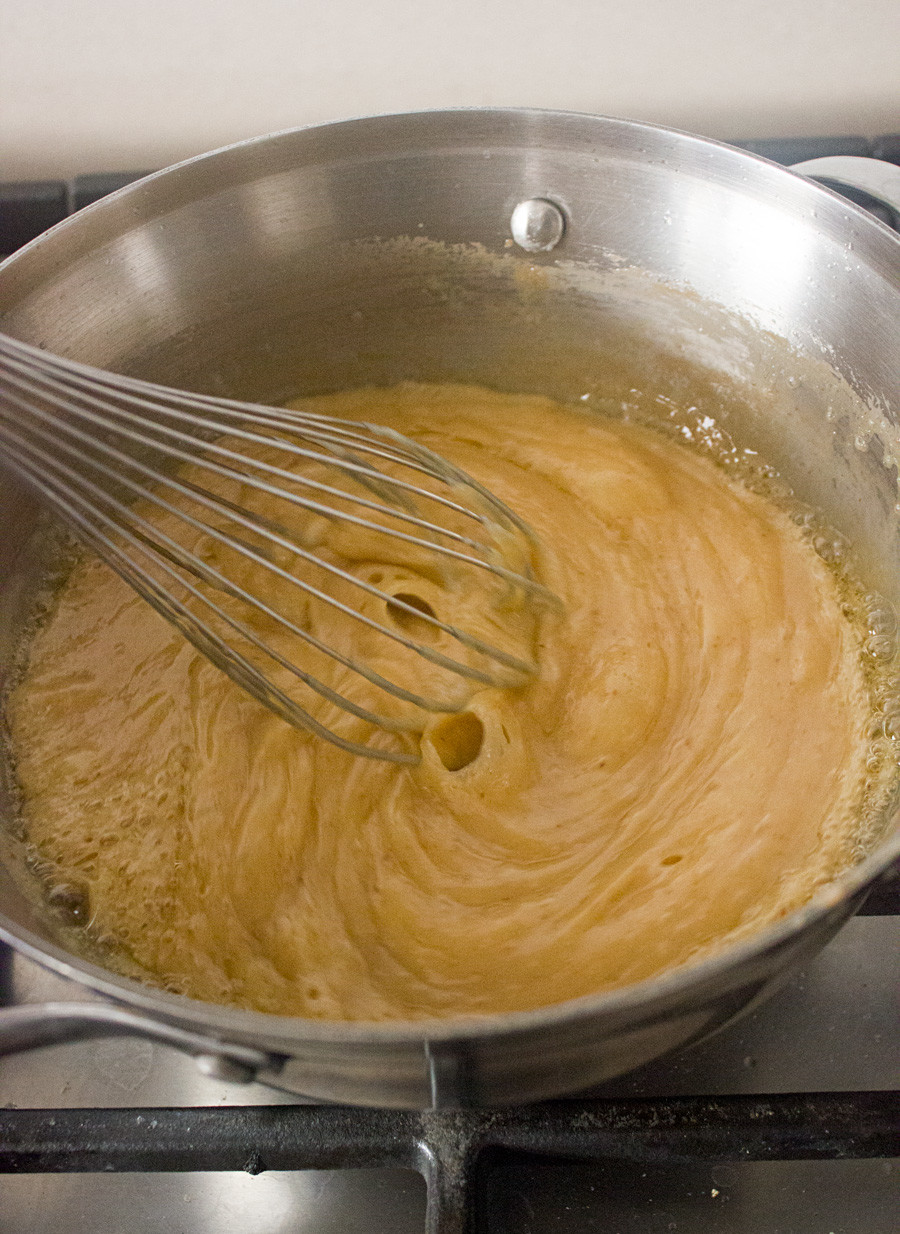 4. Grease the mold in which you will pour your caramel (preferably one of glass). Pour the mixture once ready and allow to cool completely.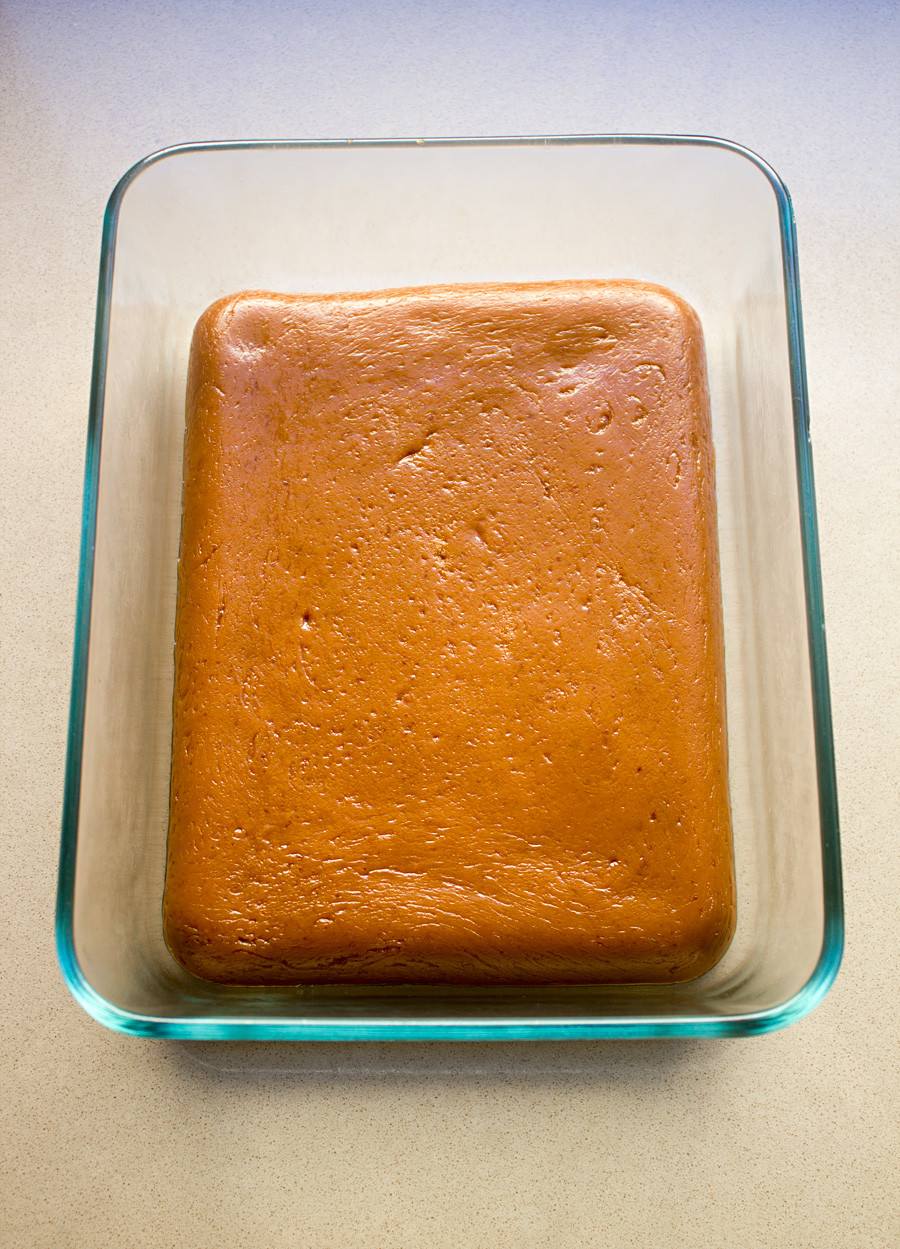 5. Grease the knife with the butter and cut the caramel into small bricks and wrap it in greaseproof paper. Priyatnogo appetite!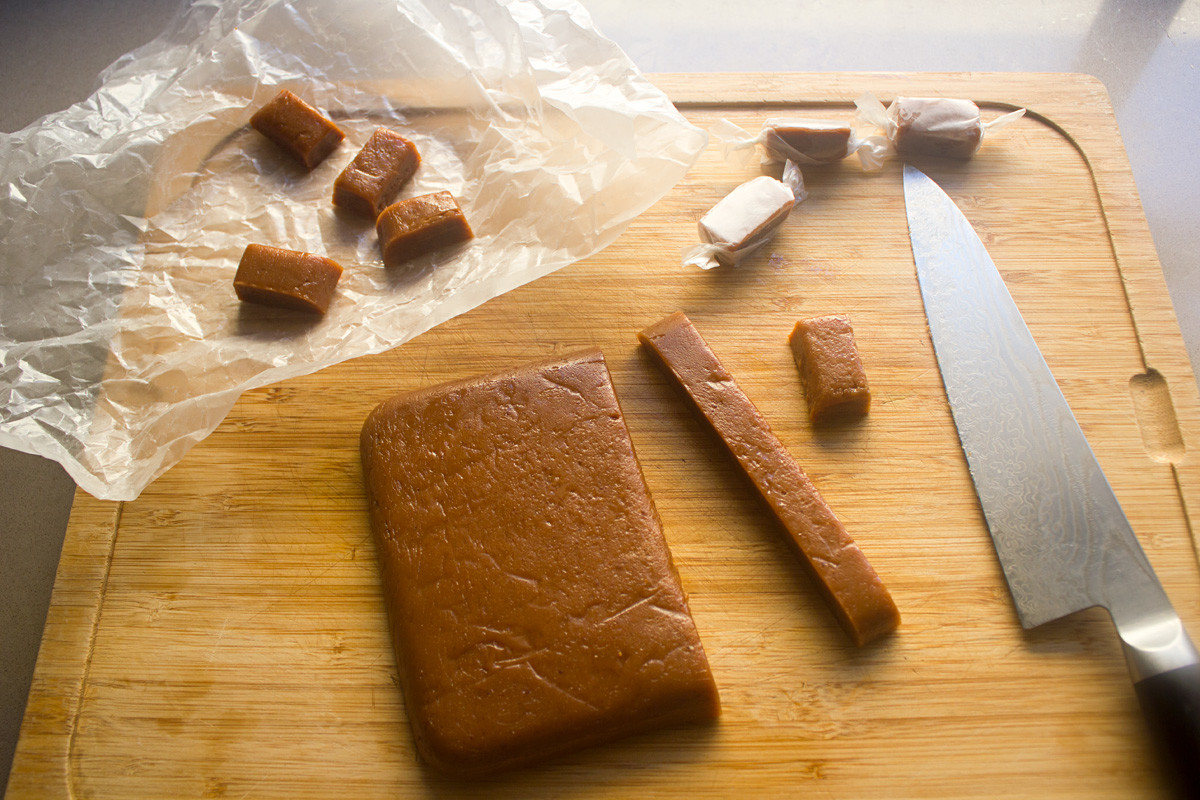 To learn more: Nevsky cake: master the art of baking a forgotten Soviet cake
If you use any of the contents of Russia Beyond, partially or entirely, always provide an active hyperlink to the original material.
Source link