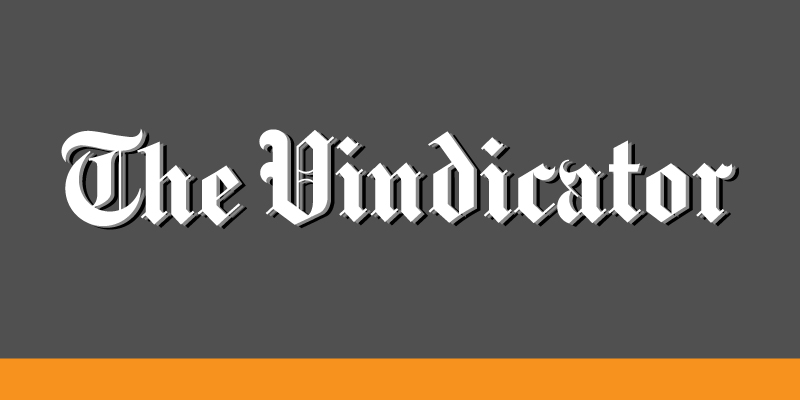 By JESSICA HARKER
To celebrate the National Dog Day, the Austintown library hosted a toy dog ​​event.
This is the third year in which librarians Renee Beverly and Mallory Wiand hosted the event.
"We both love dogs, and we have them, so this is something we do both at all times," Beverly said.
Beverly has a golden retriever named Bailey and Wiand has a beagle-bull dog named Sophie.
"Basically we like dogs, so we tried to invent a way to make cheap toys for our dogs, so I discovered it and showed it to them," Beverly said.
The craftsmanship is made entirely from reused materials.
Wiand and Beverly explained to the group that anyone can recreate the craft at home using old t-shirts.
"It's a simple and cheap way to not have to spend money," Beverly said.
The boat used torso strips of old T-shirts tied together to make a toy.
Wiand explained to the group how to create toys of different sizes by cutting the strips of fabric into pieces of different sizes.
Once all four pieces of fabric are tied together, Beverly and Wiand showed those gathered together to weave them together to create tight knots.
The participants spent two hours learning how to weave the fabric to create the toy.
Beverly said that anyone who was not interested in keeping the toy could give it to the local kennels.
"I tend to donate them a lot, I like to give back and it's such a fun thing to do," he said.
For more information on upcoming library events, visit libraryvisit.org.
Source link