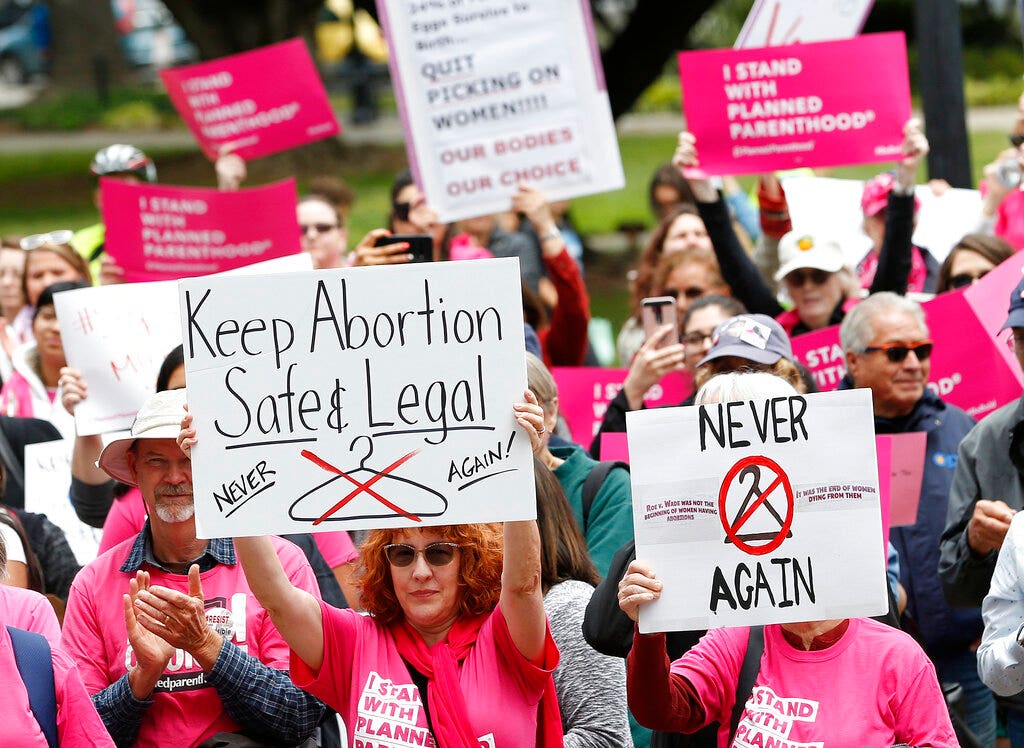 The Department of Health and Human Services (HHS) will postpone the application of "conscientious" rules that will allow healthcare professionals to refrain from treating individuals who believe they have violated their moral or religious beliefs, giving more time to Trump's administration of the lawsuit against politics.
The policy was due to come into force on July 22, but HHS announced on Saturday that it will release it for the next four months as the California court decides on a lawsuit filed by California lawyer Xavier Becerra and San Francisco,
PROTECTION PROTECTED FOR PATIENTS WITH PRECAUTIONS FOR EXPOSURE TO ABORTS, OTHER PROCEDURES
Advocates of the "conscientious" rule, which are already protected by about 25 existing federal laws but are not being implemented throughout the country, say doctors, pharmacists, nurses, teachers, pupils, and charitable organizations based on faith should not abort, sterilization and other medical procedures they consider to be violating their religion.
CLICK HERE FOR FOX NEWS APP
Democrats, as well as a coalition of civil rights groups, have filed separate lawsuits against the board of directors who are in breach of the rules they consider to allow women and homosexuals access to healthcare.
"The federal government provides free healthcare providers with free licensing for open discrimination and the rejection of patient care – a gross, misleading interpretation of religious freedom that will have catastrophic consequences for communities across the country," said State Attorney at New York Letitia James (D). a statement supporting a lawsuit.
Source link