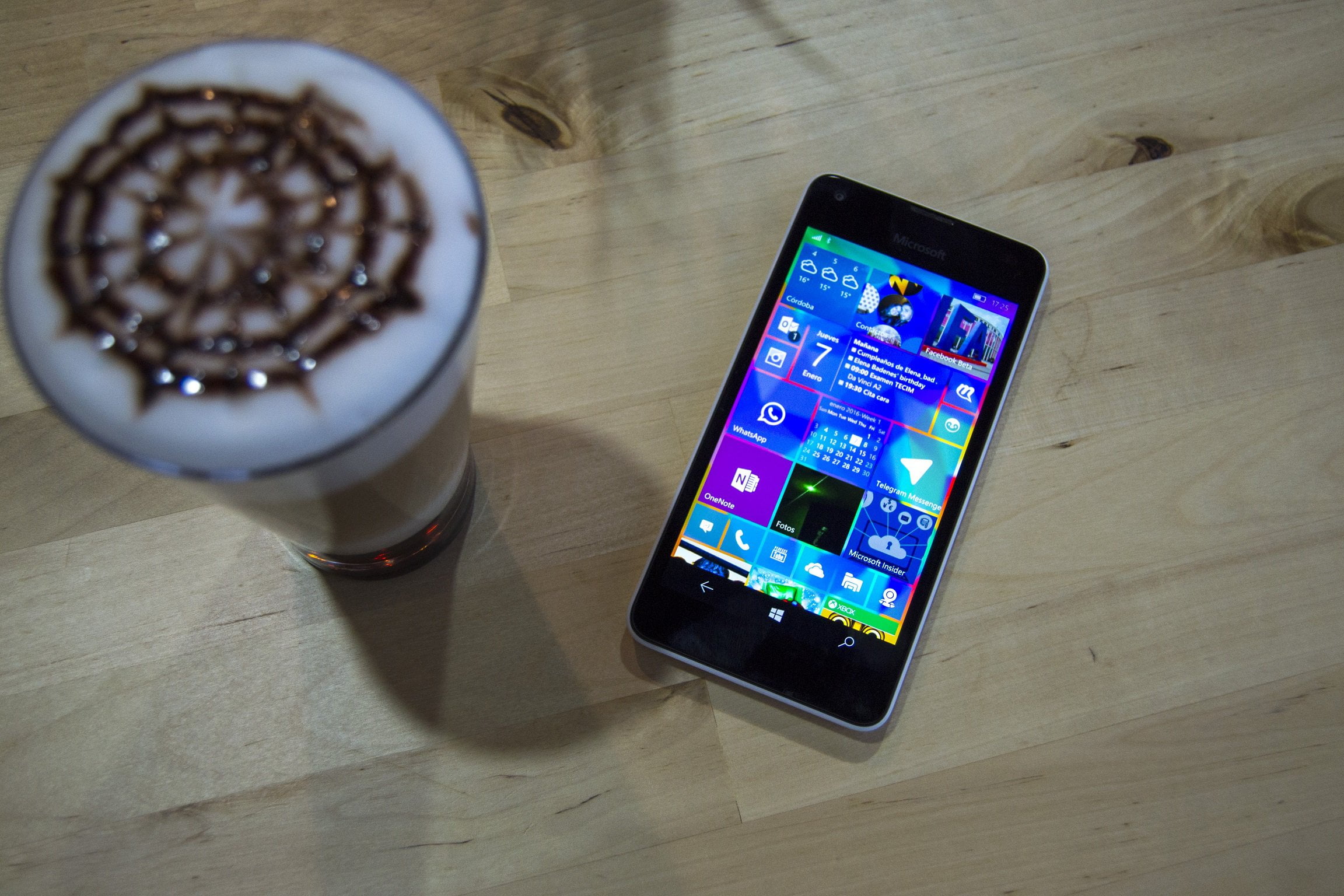 This week is a black week for Windows 10 Mobile users, who have seen only three days in three important apps, all linked to Facebook's social networks, announcing that they leave the platform.
Microsoft Translator also says goodbye
And now, after knowing the application Facebook, Messenger and Instagram leave Windows 10 Mobile this month, We knew the application was Microsoft Translator will also be sorry this April, Goodbye announced through the Uservoice service.
Thus, although it is true that the application will no longer be available for smartphones in the Microsoft store, all those who have installed it may continue to use it as it has been so far. Despite the disappearance from the store, the application will work normally. The translation of the text will still work perfectly, though the voice translation will no longer be available from October 15th since 2019.
Even so, Microsoft has confirmed that Uservoice's service is a company will continue to offer their applications in Windows 10, Android, and iOSIn the case of flies, we better keep APPX from those applications we use in Windows Mobile 10 in case we have to return our smartphone. What do you think about these news?
Source link