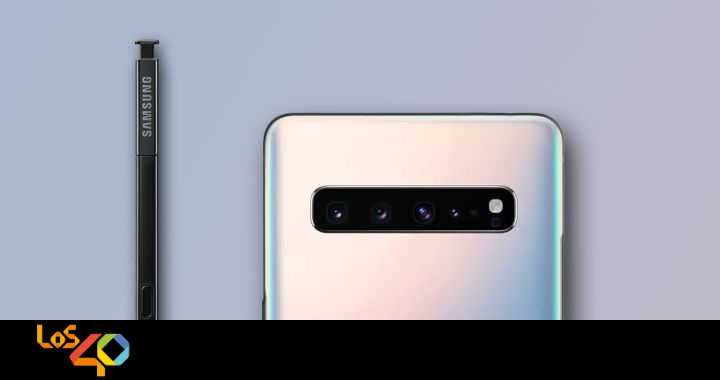 It has been known for some time that Samsung will launch several models of its Galaxy Note 10, the standard model and the top model, which was known as Note 10 Pro.
But now, with the first images of the top model running around the network, we see Samsung holding its conventional name and calling it Samsung Galaxy Note 10+.
Images confirm what we saw in some of the views. The hole in the screen is in the middle, not in the right corner like the Galaxy S10, and while the Galaxy S10 + has a dual front camera, Note 10+ will only come with one.
These images come via YouTube video from the "TechTalkTV" channel, which has obviously been received by subscribers, probably someone with access to the phone. The design of a mobile phone does not differ much from what has been filtered in the newer dates.
Old reports have suggested that the larger model will have a 6.75-inch display, and this is definitely an impression. The images show that Samsung has cut the edges to a minimum size.
As for the lack of another front camera, the general consensus is that the phone does not feel bad because a pelvic-shaped pelvic is needed to put others into the design a bit. In addition, it is not a revolution in the quality of selfie with the way of "Live Focus" (or bokeh).
The picture on the back is slightly blurred, but it shows that the camera has a vertical camera arrangement, such as an iPhone, a LED flash, and a ToF (Time-of-Flight) sensor to each other.
The biggest innovation in this discovery is the home screen, where you can clearly see the name of the phone, the Samsung Galaxy Note 10+. It makes sense that Samsung keeps its brand within the limits of what its users know, rather than being overwhelmed with too many different names, though all are accustomed to the idea of ​​Note 10 Pro.