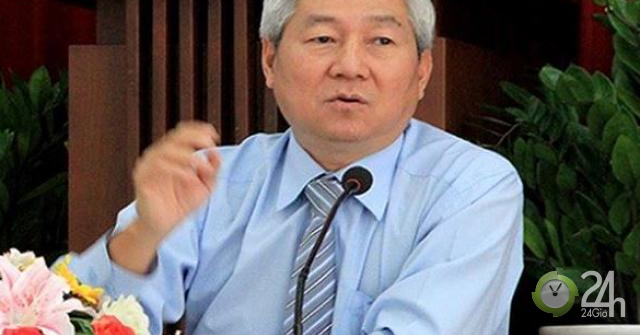 Monday, January 14, 2019 at 19:30 (GMT + 7)
Party of People's and Government Party Committees of Ho Chi Minh City has decided to suspend the position of party committee secretary Mr. Hoang Nhu Cuonga, deputy head of the City Railroad Steering Committee (MAUR) for ease of traveling overseas when not yet available to authorized bodies and so far after more than a month has not returned.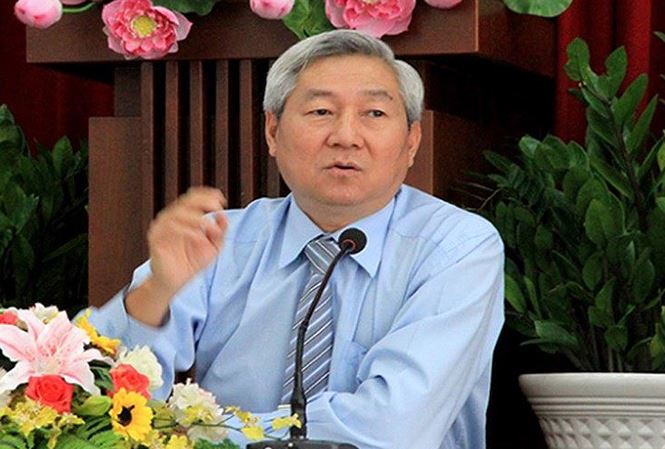 Mr. Hoang Nhu Cuong, Vice President of MAUR, was suspended from the secretary of the party
In the afternoon of January 14, a private source told Tien Phong that the Ho Chi Minh party party committee – Ho Chi Min decided to suspend the position of party secretary for Hoang Nguyen Cuong, deputy chief of MAUR.
The source says Hoang Nhu Cuong went abroad on December 9, 2018 and asked people to send an unexpected request to go to the administrative level. It is rumored that Mr. Cuong went to the United States to deal with a family crisis that authorities in the HCMC did not approve.
According to Tien Phong's research, in his unexpected request for leave, Hoang Nhu Cuong said the reason for leaving abroad because his children are living and working in the United States. Mr. Cuong asked the MAUR leader to immediately inform the Ho Chi Minh City People's Committee that he had left without permission.
By the afternoon of January 14, Mr. Cuong had not yet had any merit. Based on the actual situation, MAUR re-appointed its leadership duties and reported to the People's Committee of the HCMC. Accordingly, the redistribution of tasks is based on the situation in which Hoang Nhu Cuong, deputy head of department, requested a sudden departure from work abroad.
MAUR's leadership responsibilities now include two people, Mr Bui Xuan Cuong, the head of the board, and Mrs. Vu Minh Huyen, deputy leader. The report does not mention the assignment of tasks to the deputy chief of the Hoang Nhu Cuonga.
The state audit conclusion identified the Ben Thanh – Suoi Tien subway line project with many offenses related to Mr. Hoang Nhu Cuong's responsibility.
Mr. Hoang Nhu Cuong has repeatedly applied for leave and for the last time requested a one-off leave from November 16, 2018.
MAUR was founded on September 13, 2007, under the leadership of the Human Resources Board of Ho Chi Minh, and operates and acts as an investor of city rail projects. After six years of construction, Ben Thanh – Suoi Tien Metro Line completed only 56% volume.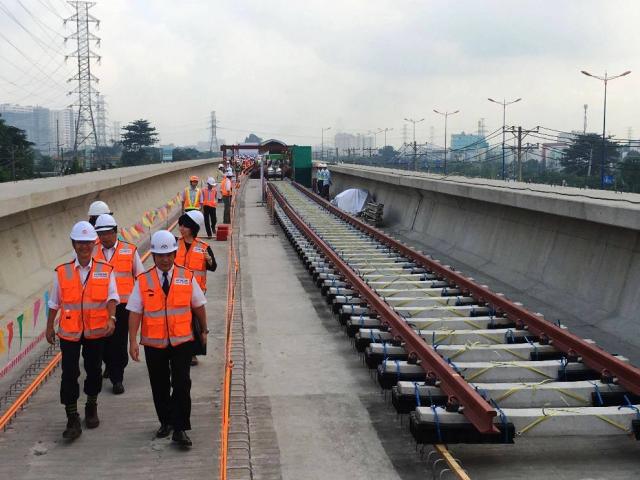 Head of the Ho Chi Minh City Rail Management Communiqué said the unit would hold a press conference on …