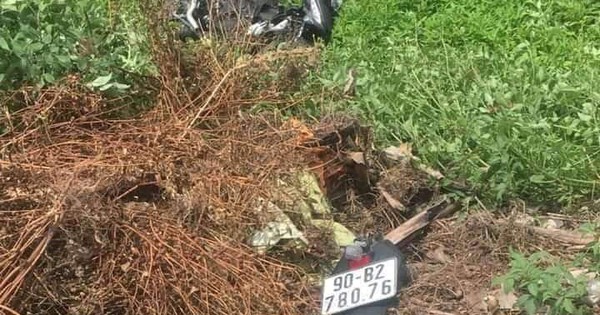 On June 30, news from the Traffic Police (Police of Phu Ly City, Ha Nam Province) said the railroad had a particularly serious traffic accident in the area, and two young men were killed on the spot.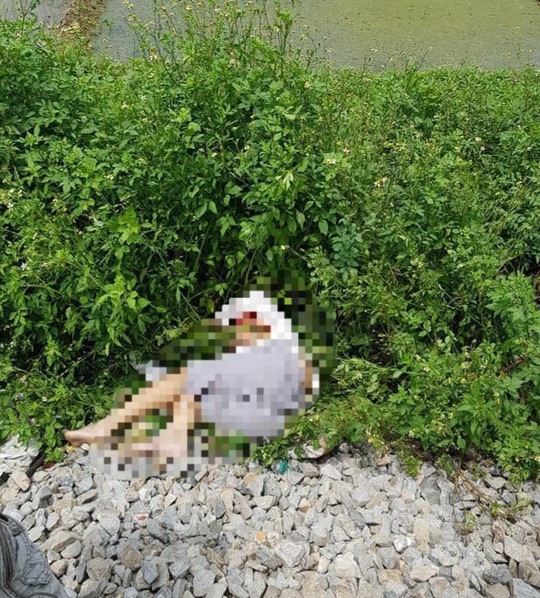 One of the two victims died on the spot after the accident
According to the first information, the accident occurred around 10:50 am on June 30, in km 58 + 300 north-south rail (Phu Ly-Binh Luc area), passing through the area of ​​the hamlet 1, Liem municipality. Chung, Phu Ly city.
At that time, the motorcycle was carrying IC 90B2-780.76 carrying two young men who moved to National Highway 21, parallel to the north-south railroad in the direction of Phu Ly-Nam Dinh. When arriving at the intersection crossing the rail without barriers, due to the lack of observation over the railroad, the group was suddenly surprised train Carriers wearing HBN11 numbers move in the same direction.
The strike was so strong that two young men on the spot had motorcycles, the motorcycle was severely damaged.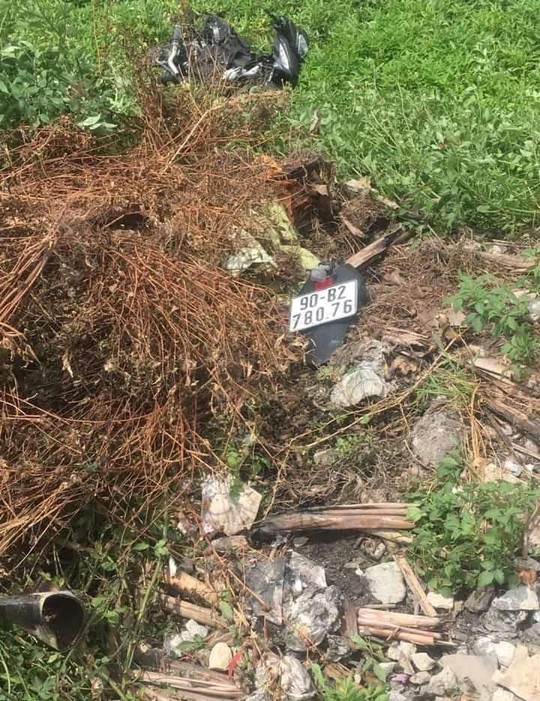 The motorcycle is thrown into the field and severely damaged
Immediately after receiving the news, the police team of the city police Phu Ly was present at the scene to investigate and clarify.
The identity of the two victims was identified as Ngo Quang T. (22, settled in Group 7, Ward Tran Hung Dao, Phu Ly City) and Nguyen Xuan T. (22 years old, residing in Mau Chu Village, Thanh Ha District, Thanh Liem District , the province of Ha Nam).
Currently, the authorities are still investigating and clarifying this particularly serious misfortune.
Tuan Minh