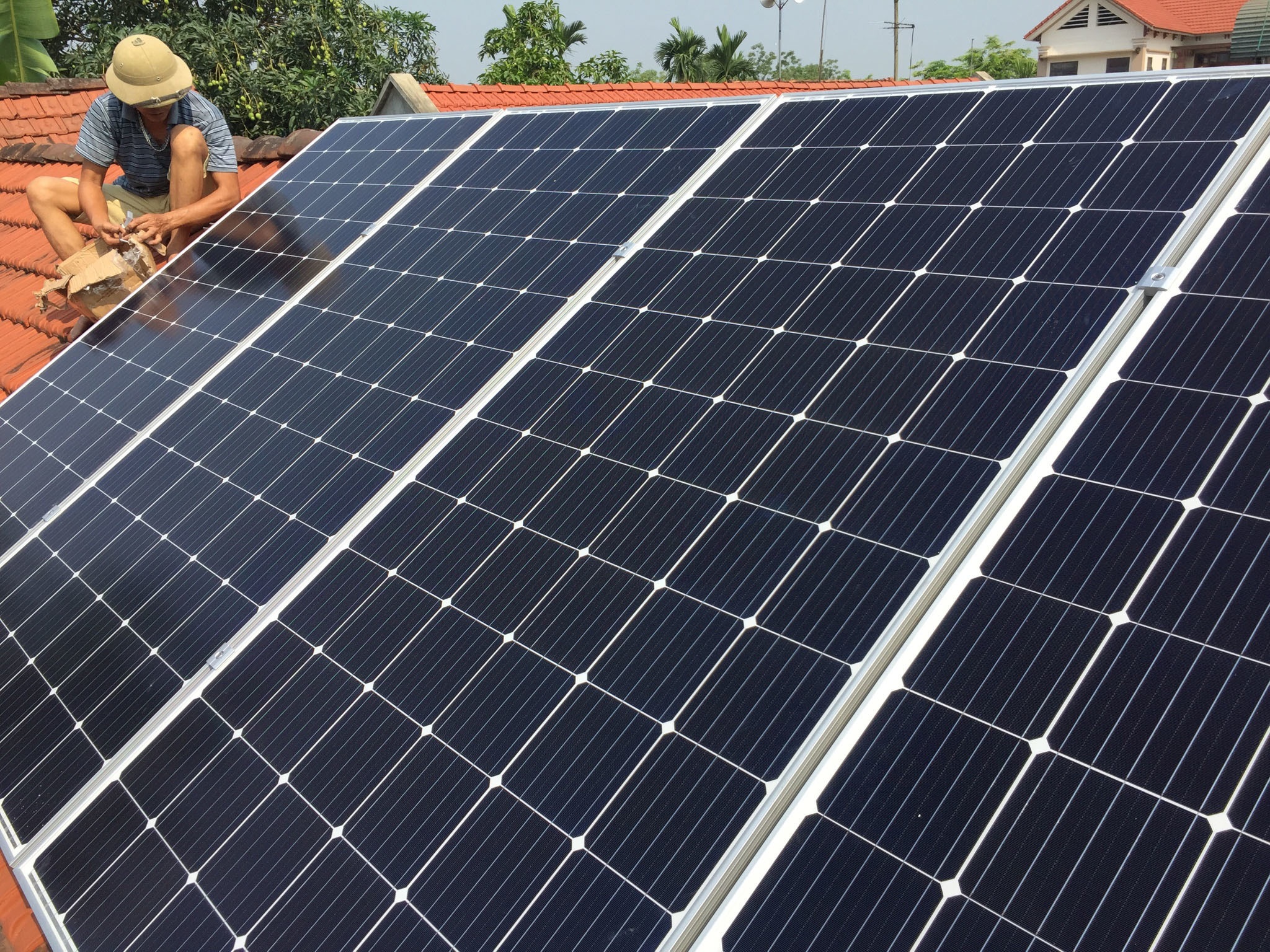 In order to help people save their electricity bill on a monthly basis and create a modern and widespread solar energy application model, Quang Binh Power has recently implemented a pilot-building system. solar roof for 18 households with a total capacity of 69.96 kWp installed, total accumulated power 14.997 kWh.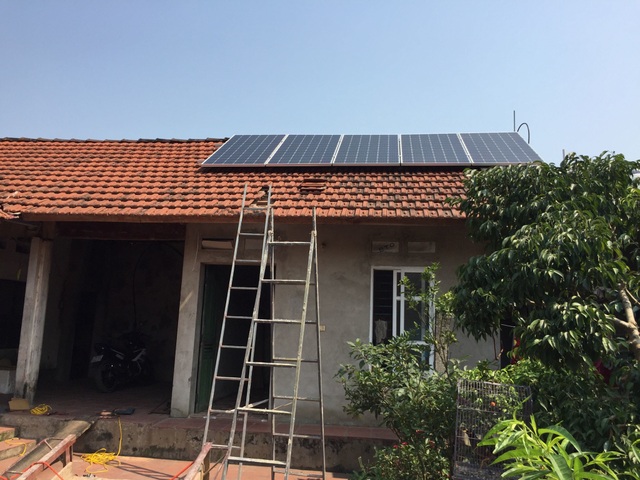 In Quang Binhu, at that time, in some districts, the provincial power company began installing home roofing appliances. According to electricity specialists, the implementation of a pilot solar roofing pilot project also aims to help people better understand the importance and importance of using electricity from clean energy and renewable energy. create, contribute to environmental protection and sustainable socio-economic development.
Mr. Thai Hong Quan, Director of Quang Binh Power, said that along with the above-mentioned practical advantages, this unit will continue to provide information on policies to promote solar energy and effective benefits. Results of solar installation, solar power equipment on the market, procedures for connecting solar power to the grid …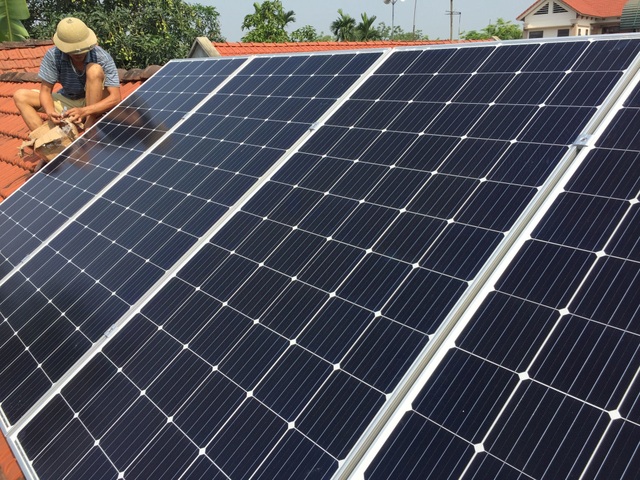 Currently, the Quang Binh electricity industry has conducted surveys and mobilized customers with the potential to install solar roof power. Especially large settlements, hotels, key manufacturing and business units in Quang Binh province. According to the delivery plan in 2019, the volume to be delivered must reach 1 MWp with an estimated total investment of RSD 20 billion.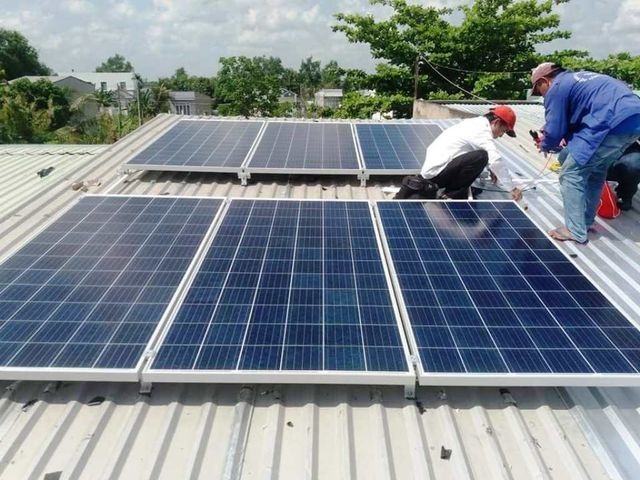 In Can Tho, Can Tho Power, director of the company said the company also sent documents to its subordinate units to send electricity and electricity sales to solar energy projects, the public says. South Power Corporation's text is applied to Can Tho City.
"Solar energy projects installed on roofs or connected to construction works that are linked to investors and organizations and sold electricity to power grids. The electricity trading mechanism is applied according to the Delivery Direction and the separate direction of receiving an electric meter is measured in two dimensions," the company states .
From 1 January 2019 to 31 December 2019 it is 2,134 VND / kWh; From 2020 and next years prices will be determined according to the USD / VND rate and are calculated in the VND (excluding VAT).
Can Tho Power Company empowers local energy companies to sign and execute electricity trading contracts from solar power projects on roofs that are connected to the network under the management of the unit.
In addition, electricity must monitor and strictly control the installed power of solar power projects on the roof of a house connected to the grid to avoid overloading the transmission line and transformer transformers. coordination …
It is well known that now in Can Tho there are more than 100 households that install solar energy. Recently, the price of electricity has increased so that the number of users who install solar power also increased rapidly.
According to the representative of Mekong Smart Company, based on Nguyen Van Cu (Extended), Ninh Kieu District, Can Tho City – a company specializing in solar energy trading on the roof, the current average price for the 1kw system is around 18 million VND each month the system generates 140kwh of electricity. So, about 3-5 years, then recover investment capital, and then use electricity for 25 years free.
Tien Thanh-Pham Tam