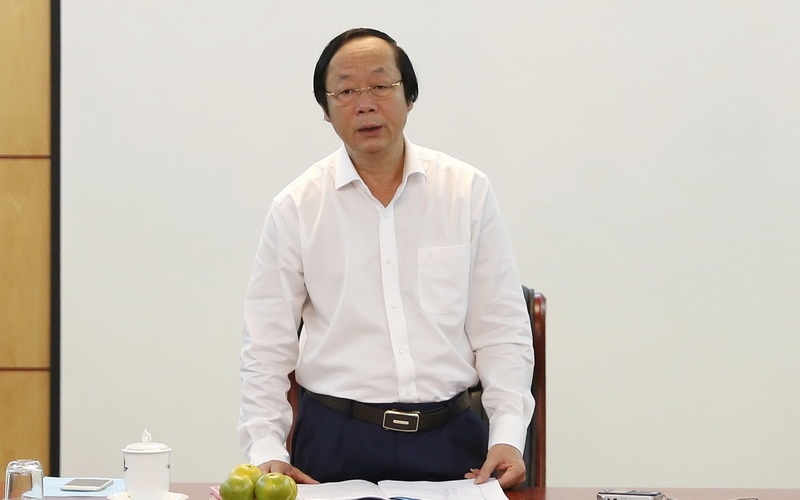 Regarding the results of treatment with serious environmental pollution facilities, the Ministry of Natural Resources and the Environment reported that there were 407/439 facilities according to Decision no. thorough pollution (92.71%); According to Decision no. 1788/2013 there are 281/435 objects, the object was completely processed (64.59%).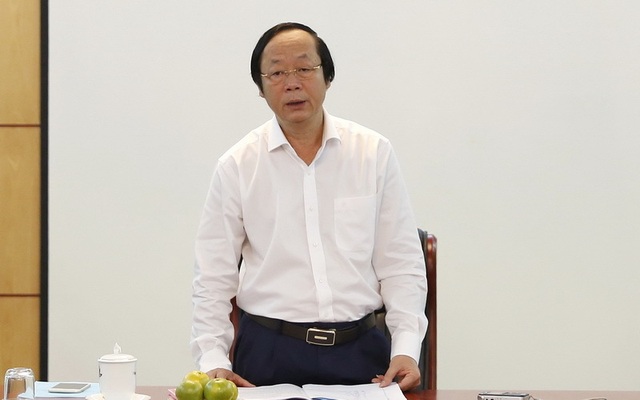 Among the unfinished objects, according to the decisions no. 64 and 112/154, 27/32 is in accordance with Decision no. 1788 of the public sector, and the responsibility for handling is from the state (mostly landfills, hospitals and clinics …).
For these facilities, the Prime Minister has issued a targeted funding mechanism for the state budget for thorough action in order to promote the progress of processing.
In addition, many sites have paid attention and directed a plan for thorough handling of facilities that cause serious environmental pollution in the area. The share of institutions that thoroughly implemented corrective measures has made positive changes and contributed to reducing the impact of community pollution.
However, members of the Steering Board have honestly pointed to the difficulties and obstacles that still cause serious objects that cause environmental pollution in areas that are still not concerned with the state budget. satisfy the requirements; Some places did not pay attention to the allocation of mutual funds for the implementation of the project. Have heavy public utility facilities in operation, maintenance and maintenance of waste treatment …
Deputy Minister Vo Tuan Nhan suggested that members of the Steering Committee be representatives of ministries and affiliates to guide the implementation of solutions in line with their functions and tasks in order to tackle objects that cause serious environmental pollution. important.
In the upcoming period, the Steering Board should establish an interdisciplinary inspection and inspection team of facilities that cause serious environmental pollution in combination with solid waste testing at localities to understand the actual situation. .
This is co-ordinated with the provincial and city councils to direct the handling of objects that cause serious environmental pollution; identify serious polluting facilities that are not included in the list for timely investment and treatment.
"This is an urgent and important issue, it is necessary to take measures for the rapid and thorough resolution of institutions that cause serious environmental pollution, which does not affect the health and lives of people. caused serious environmental pollution, "Nhan emphasized.
Kha