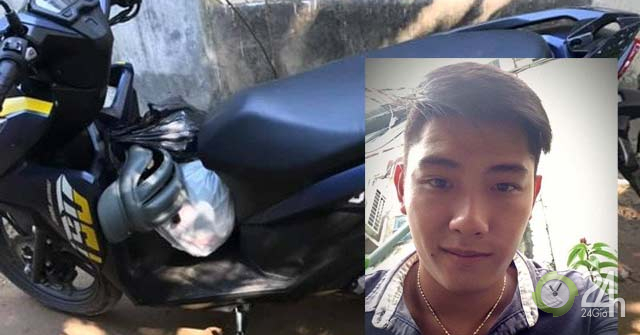 Saturday, June 29, 2019 20:58 (GMT + 7)
Seeing Mrs. N. walk at the intersection, holding the phone right, the young man approached the phone and then moved away.
On June 29, CSDT police in Vung Tau (province of Ba Ria-Vung Tau) said to investigate looting of property by Dang Tan Sang (SN 1991, residing in Binh Tan District, Ho Chi Minh).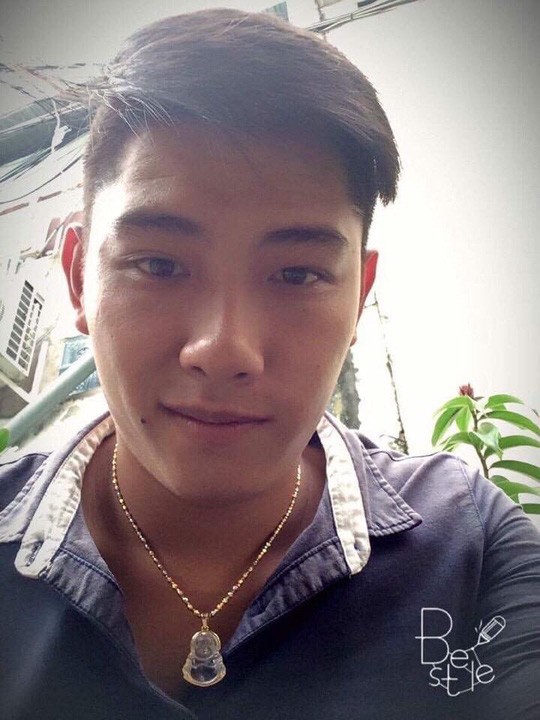 Dang Tan Sang – Photographs of the police
During the investigation, police in Vung Tau also announced a search for damage related to other cases brought by Dang Tan Sang. Characteristics: Sang often makes a real project, driving a Vario motorcycle in blue (as shown), the time of the crime is usually in the morning (6 to 8 o'clock) or evening (18 to 21 o'clock). The range of criminal offenses are the districts of Ba Ria-Vung Tau, Dong Nai, Binh Duong and Ho Chi Minh City. Who is hurt from Sang can contact Vung Tau City Police (No. 2 Thong Nhat, Ward 1) to declare.
Before that, because of the need to spend money and buy drugs, Sang had the intention to plunder the property. On the morning of March 21, he ran a dark blue Vario motorcycle from Ho Chi Minh City in Vung Tau to look for a "prey".
An object vehicle used to trigger the project
When he arrived at the intersection of Truong Cong Dinh – Nguyen An Ninh, discovering that Mrs. NTHN (SN 1961) was walking, holding a mobile phone (iPhone X Max Gold), Sang switched on the motorcycle and approached her and grabbed it and quickly escaped. Sang escaped to Ho Chi Minh City to sell the phone for $ 22.5 million.
Following the search and investigation, the city police Vung Tau accused the accused, ordering him to detain custody for these nine youths.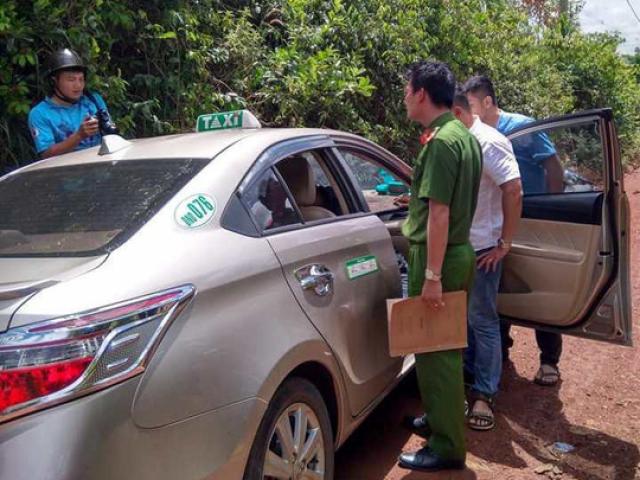 In the afternoon of June 29, information from the police of Gia Nghia (province of Dak Nong) said they would temporarily detain criminals Nguyen Van …