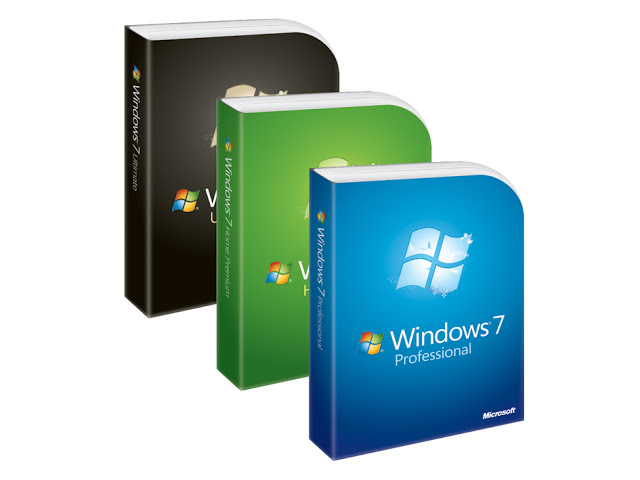 It was all until last month that Windows 10 finally got the Windows 7 share of use, but the older OS remained extremely popular. The main support for Windows 7 was stopped in January 2015, but users continued to receive security patches and patches for known issues as part of Microsoft's extended support that lasted five years. However, this will end on January 14, 2020, exactly one year from today.
Ending support could prove to be a nightmare for businesses, as according to a new report, "Death of Windows 7" from the Kollective Publishing Company, 43 percent of businesses still use the Microsoft operating system for nine years.
SEE ALSO: Windows 7 – 2018 Edition is the Microsoft operating system you've been waiting for
Kollective's research revealed that 17 percent of IT departments were insecure when the end of the deadline for support, while 6 percent were aware of the end of the support but have not yet begun planning their migration from Windows 7.
Not that Windows 7 is the oldest OS that can be found on business computers. According to Kollective, 16 percent of IT experts acknowledge that they still have Windows XP and Windows Vista, despite support for them over three years ago.
Dan Vetras, CEO of Kollective, said: "With only one year, these results should be the main reason for concern in the business community, switching their entire systems to the new operating system, many companies will now have to undergo a transition in less than 12 months to stay on Windows 7. "
Firms with 10,000 or more terminals will have to pay Microsoft more than $ 1.4 million a year to continue receiving support for Windows 7.
Vetras adds, "It's most worrying that this migration is just the first step." After companies start working on Windows 10, they will have to continually update their systems as part of the new Microsoft model, "Windows as a Service." Frequent updates in their systems – which many IT departments will find impossible because of outdated infrastructure. "
Are you and / or your company still in Windows 7? If so, what are your plans when the extended grant expires next year?