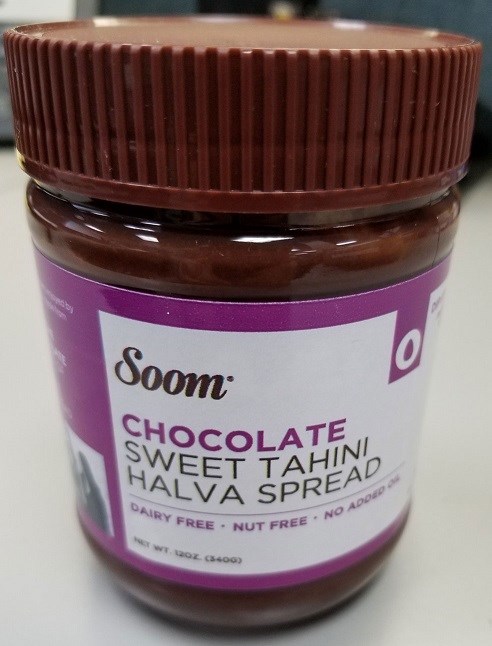 NEWS
CNW
*************************
The Food Revocation Notice, published November 28, 2018, is updated to include additional product information. This additional information was identified during the Food Safety Check in Canada Food Inspection Agency (CFIA).
The Chef's Warehouse reminds the soy brand of tahin products from the market due to possible contamination of Salmonella. Consumers may not consume the remnants mentioned below.
The following products were sold at the national level.
Here you can check UPC codes.
*************************
Source link