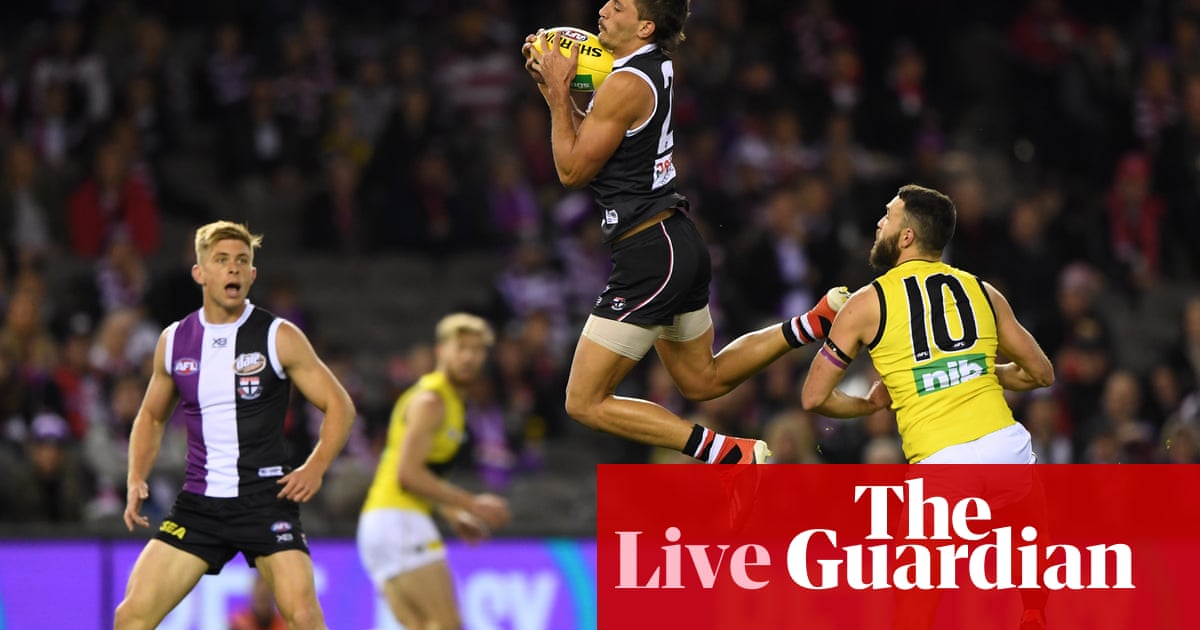 Richmond won the St. Kiln 16.7 (103) to 10.10 (70)
After a slow start, the Tigers were simply too good for their local rivals, building their lead in the second half. Sydney Stack was standout, with four goals and 15 layouts, while Josh Bruce did everything he could to keep the saints in the game with three goals and 13 layoffs.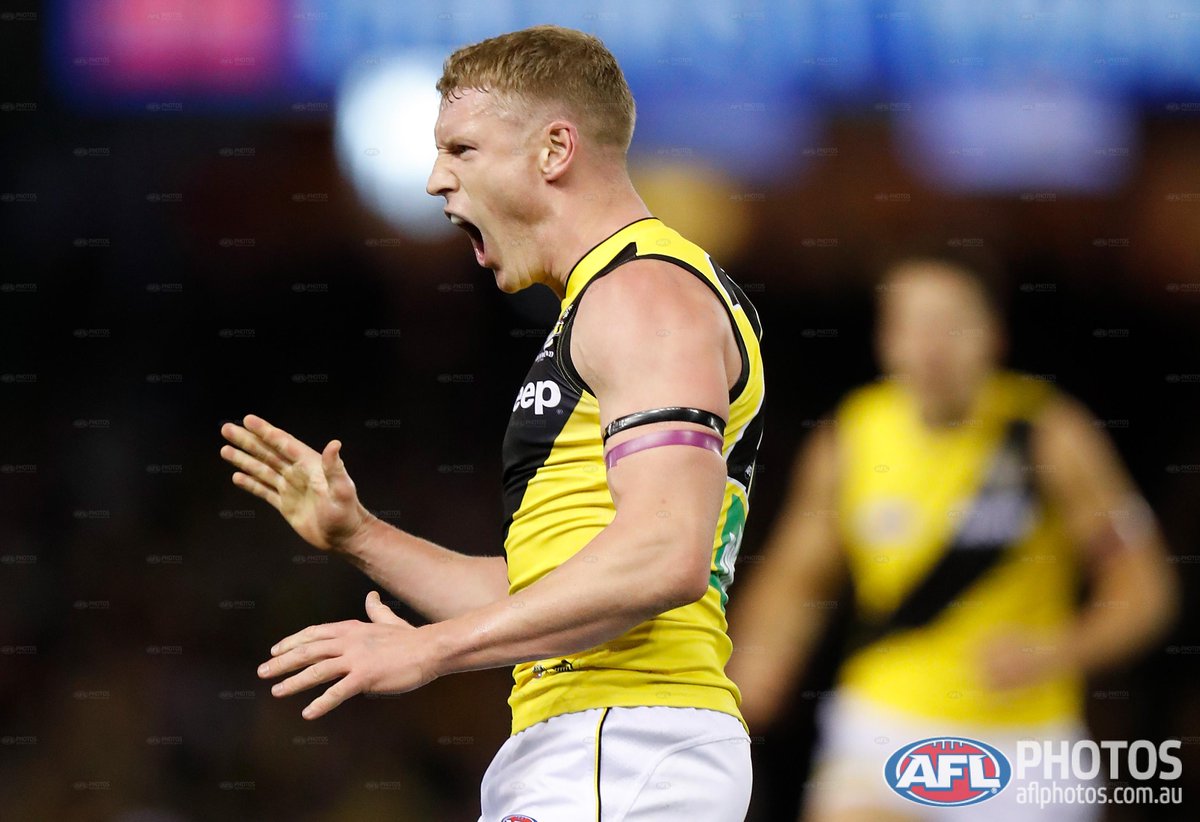 Rugby: With the Brumbies of the Super Rugby race, Australia's focus is now shifting to the September 2010 World Rugby Championship in Japan. Michael Cheika says Wallabiesi will try a new attack style after the former coach of Stephen Larkham's departure. Although "new" is probably the code for "actually quite old", because it is not always the way the rugby likes to do things?
Tennis: Still at Barty, Kevin Mitchell has given us an incredible insight into the champions this week as he prepares for his campaign at Wimbledon. Although the athlete's life often makes miracles exciting for us ordinary mortals, I found the line "I'd like to be at home every minute of the day" so resonant. Barty obviously loves his tennis, but the struggle between playing a sport that loves and a constant journey when such a man is so astonishing.
Wimbledon: Another big piece this week is an analysis by Simon Cambers about some of the big names that carry wounds at Wimbledon. Not for Australia, Ash Barty, who, despite withdrawing from Nature Valley International in Eastbourne, seems appropriate and rare when entering his first major slam as the world number one.
Cricket: It seems strange to talk about cricket so much in the winter depths, but certainly weird in a good way. Female Ashes are coming and games are surely amazing. Former Australian captain Lisa Sthalekar gave us an excellent example for the tournament during the week. I can not wait to see what Meg Lanning and her team will be saving for us when she starts.
World Cup Women: I hope Solo has provided a good insight into the World Cup and this is a great read on how lions can overcome the power of the American team. There is no doubt that this will be an incredible semi-final on Wednesday and certainly worth the 5-hour alarm.
Cricket: After a great match between India and England that will appear later this evening, it is now a good opportunity to rejoin the game last night – unless you are a Black Caps fan! Mitchell Starc seems to build a fairly decent career in breaking New Zealand and I'm sure I can not be the only one to wonder if she can skip to the Wallabies training camp when she finishes the Cricket World Cup? Our fearless reporter Geoff Lemon was in the field to testify of the magnificent action of destroying Kiwi and nicely analyzed the victory.
Netball: With Super Netball at the start of their World Cup slalom at Netball this weekend the Australian Netball League finals filled the gap for fans who were in loss. The victor of the big finals was won by Victorian Fury, defeating NSW Waratahs 53-52. In the earlier match for the bronze medal, Tasmanian giants won the Canberra Giants 59-50. Many great young talents at the show, many faces that will no doubt be in the mix for the Diamonds team at the World Cup in Netball, 2027, which the NSW's government announced this week will compete in partnership with Netball Australia.
updated

AFL: Half in Melbourne and Saints have a narrow lead over Tiger, ahead of 7.0 (42) – 6.2 (38). Sydney Stack is dominant for Richmond, with three goals and seven layoffs in the first half, while saints shared points evenly.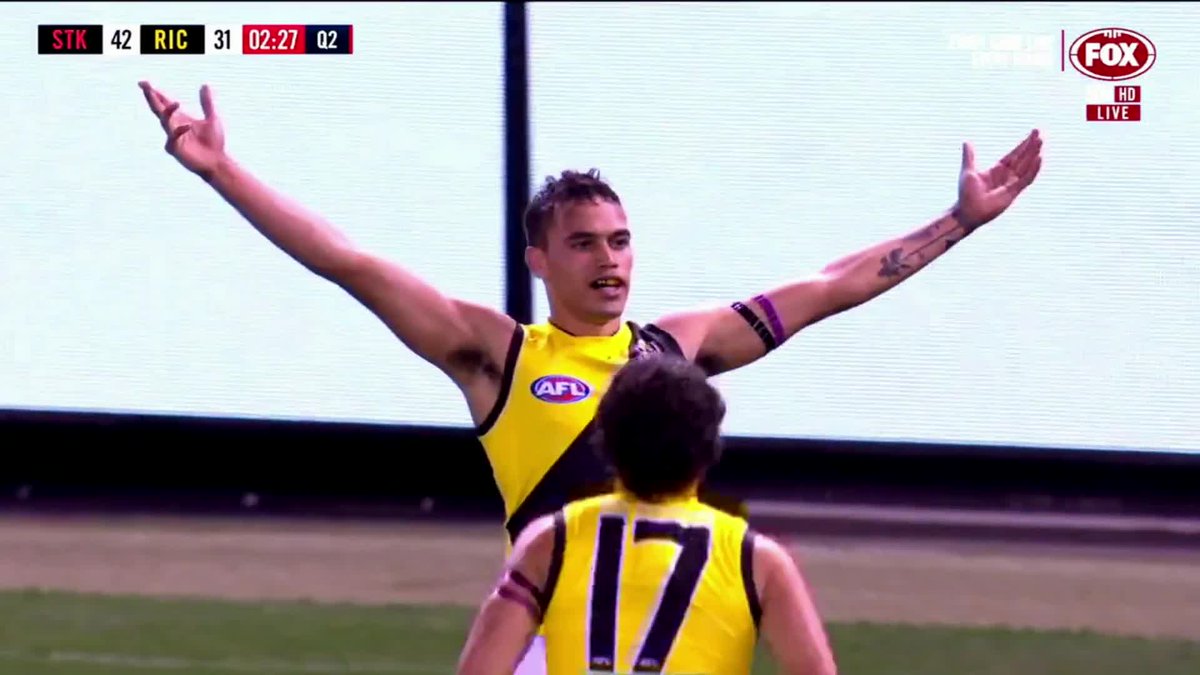 introduction
Welcome back to another great afternoon sport with our Sportwatch live blog. We have some NRLs and AFLs to take you to the beginning of cricket tonight, where a great match between England and India is, and the domestic side desperately wants to win the necessary victory.